Burger King franchise offers all-day breakfast to compete with McDonald's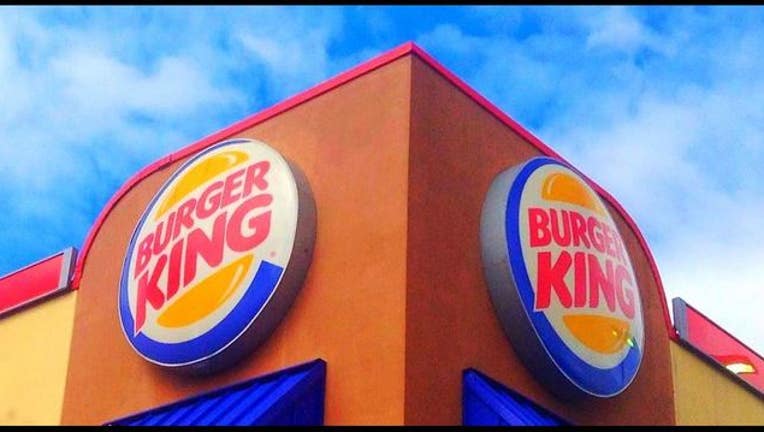 article
(FOX News) - As the saying goes, "if you can't beat them, join them."
A New Jersey Burger King thinks that McDonald's all-day breakfast is such a good idea, it's trying to get in on the action. 
The location in Garwood also happens to be right across the street from a McDonald's.
A location manager at the rogue Burger King told ABC News that franchise's breakfast menu includes "croissants, muffins, French toast, hash browns and a breakfast platter." French toast and muffins are not available at McDonald's. Last year, Burger King started offering full burgers in the morning hours for its first strike into the fast food breakfast wars.