Bus torched outside school over holiday weekend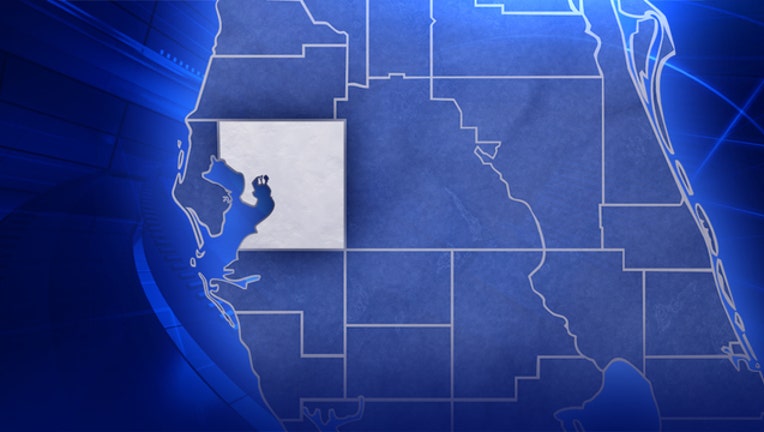 article
APOLLO BEACH (FOX 13) - Four people, apparently teenagers, set fire to a school bus parked outside Doby Elementary while the school was closed for Dr. Martin Luther King Jr. Day.
According to the sheriff's office, witnesses told deputies that four "juveniles" were spotted fleeing from the scene of the burning bus.  Deputies described the vehicle as a total loss, but a district spokesperson said the bus was being taken to the depot for assessment and repair.
The school did not have surveillance cameras in that area of the parking lot.
Hillsborough County Fire Rescue is investigating.