Cable, internet companies offer credit for some customers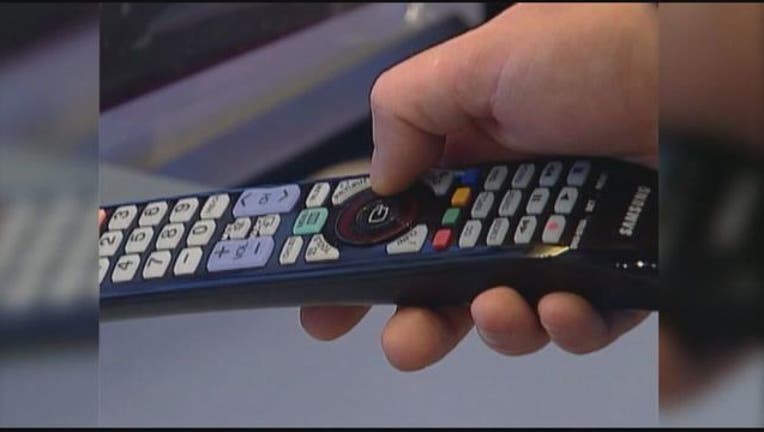 article
TAMPA (FOX 13) - Power wasn't the only service down for many Floridians after Hurricane Irma plowed across the state.
Many lost phone, internet, and cable television services, as well.
Services providers are beginning to address customers who were without service for a long period of time, but you may have to call or fill out an online form if you're interested in a refund.
FRONTIER:
The company says customers who have experienced any issues with their service should call 800-921-8101 for residential services or 800-921-8102 for business services.  The company says it is "near normal" regarding outages in its six-county territory.
Frontier says its technicians are in the field daily clearing troubles and doing new service installations.
SPECTRUM:
Spectrum says it is working with its customers who were impacted by Hurricane Irma and lost service. Anyone who lost services and wants credit applied to their account should call customer service at 833-694-9259.
COMCAST XFINITY:
Customers impacted by Hurricane Irma who would like to request suspension of service or a credit, report a down line, need equipment replaced, or have any other questions, should complete the form at https://www.xfinity.com/florida-form.
Submissions are answered in the order they are received. Credits will be handled on a case by case basis.