Catholic priest abuse: Florida Attorney General establishes tip line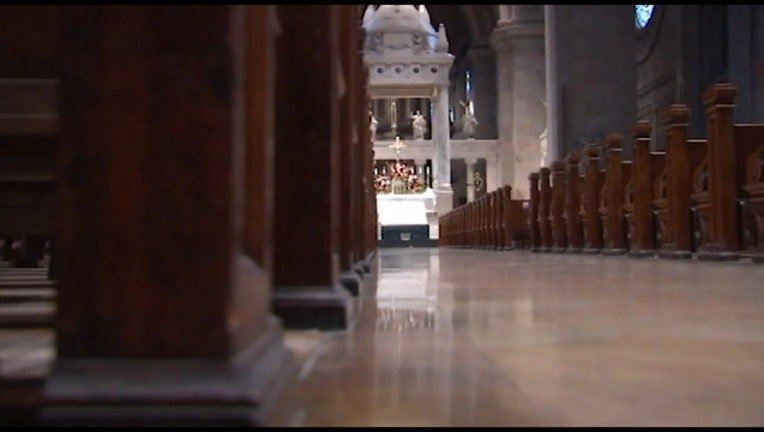 article
TALLAHASSEE (FOX 13) - Florida has established a way for victims of abuse at the hands of Catholic priests, to submit tips to the State Attorney General's Office.
Attorney General Pam Bondi announced Thursday the rollout of the program, which will allow anyone who submits information to remain anonymous.
The website, myfloridalegal.com/stopabuse, is now live and responses are being monitored by five attorneys. 
Bondi said, even if the abuse was previously reported to the church - or anyone - victims or concerned citizens are encouraged to report it again through the new website.
Current abuse should be reported immediately by calling 911 or the Department of Children and Families abuse hotline at 1-800-96-ABUSE (22873).