Children receive free dental work in Pinellas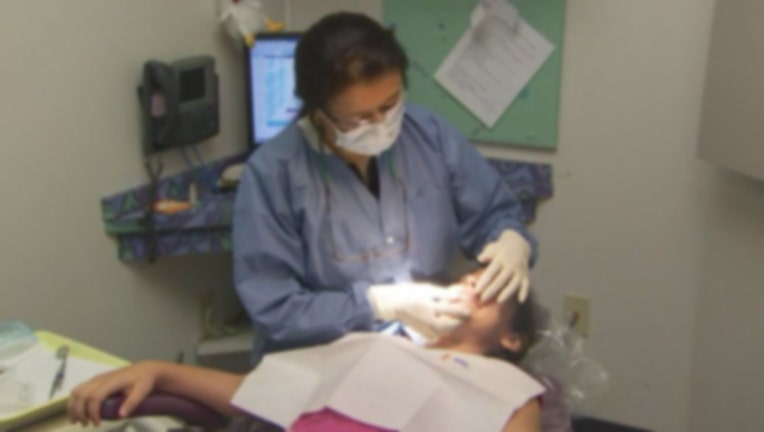 article
PINELLAS PARK (FOX 13) - The Florida Department of Health is holding an event on Saturday offering free dental treatment to children in Pinellas County.
The 'Give Kids a Smile!' event starts at 8 a.m. at the Department of Health's clinic at 6350 76th Avenue N. in Pinellas Park. Children and teenagers between 4 and 18 can receive free dental treatment on a first come, first served basis.
Dr. Haychell Saraydar treats the young patients and organizes the free dental event.
"The idea here is to help them with what they need the most at the moment, if it's a tooth that needs to be removed, if it's a filling that is needed, whatever is needed," Saraydar said.
'Give Kids a Smile!' event is expected to accept patients until 1 p.m. Saturday.