Christmas music is bad for your mental health, psychologist says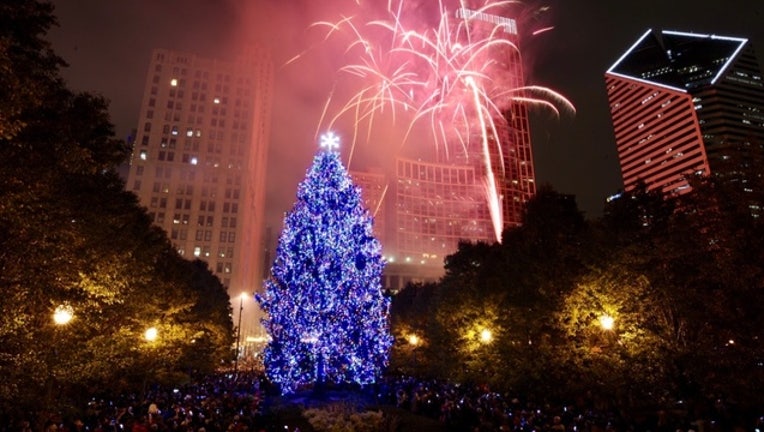 article
FOX NEWS - Stressing before Christmas? Listening to the cheerful, jolly music will not help you relax, a British psychologist said.
In fact, listening to Christmas music could harm a person's mental health, clinical psychologist Linda Blair told Sky News.
Blair said the continuous playing of Christmas music in the car or at stores reminds people of all the things they need to do before the holiday arrives.
"You're simply spending all of your energy trying not to hear what you're hearing," Blair told Sky News.
Blair said store workers were "more at risk" of being mentally drained by the array of cheerful music. The same songs being played constantly makes it hard for employees to "tune it out" and "unable to focus on anything else."
"Christmas music is likely to irritate people if it's played too loudly and too early," Blair told Sky News.
The Tampa Bay Times reported Best Buy began playing holiday music on Oct. 22, making the electronic store the first to stream the songs. A few days later, other stores such as Sears, Ulta and Michaels followed suit.