Clearwater legal assistant accused of stealing $90K from elderly man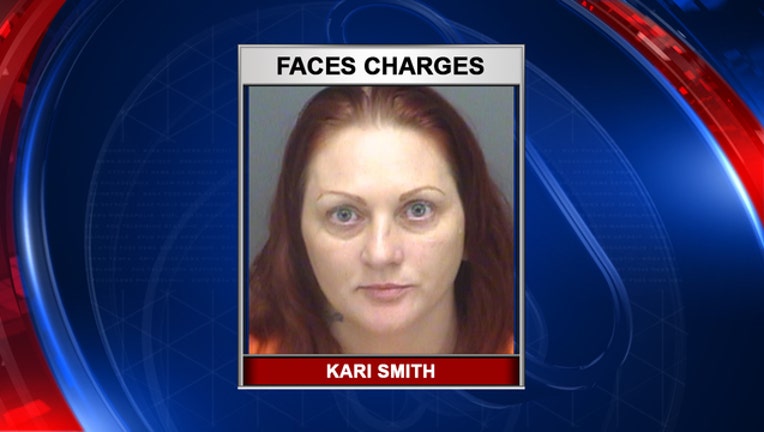 article
CLEARWATER (FOX 13) - A Pinellas County woman was arrested for stealing more than $90,000 from an elderly man's financial accounts.
The Pinellas County Sheriff's Office said the investigation began in February 2015, when detectives with the Economic Crimes Unit were told about a legal assistant, Kari Smith, who was solicited for help by an 86-year-old man. 
According to detectives, Smith was working as a legal assistant for a Clearwater law firm in 2014 when she met the victim, who was suffering from mental illness. He went to the law firm for legal assistance and Smith befriended him, then convinced him to pay her large amounts of money to perform clerical work on his behalf.
Detectives say that Smith entered into a personal "employment agreement" with the man, but did not tell his attorney or the law firm for which she was working. Smith went on to get access to the victim's financial accounts and wrote checks and transferred large sums of money to herself.
On one occasion, detectives said Smith used his debit card to pay for a new roof on her home.
In February 2015, the victim passed away. After his passing, his family became suspicious when they noticed inconsistencies in his financial estate, and then contacted detectives. Meanwhile, after his death, Smith apparently continued using the victim's identity and financial records to transfer more money from his accounts to hers. 
On September 8, Kari Smith was interviewed at the Pinellas County Sheriff's Office and charged with one count of exploitation of an elderly person and two counts of criminal use of personal information. Detectives said they estimate Smith stole a total of $90,806.24 of the victim's money for herself between July 2014 and January 2015. Smith was transported to the Pinellas County Jail without incident.
The investigation continues.