Coast Guard searching for boater heading to Tampa from Mexico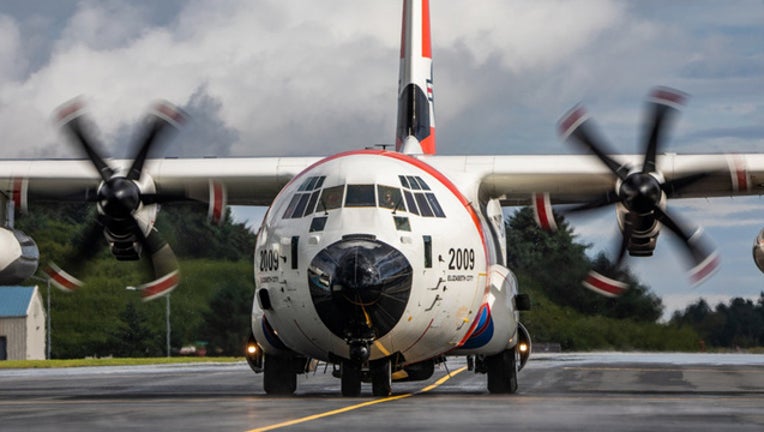 TAMPA, Fla. (FOX 13) - A boater has gone missing as he was heading to Tampa from Mexico, officials said.
The U.S. Coast Guard announced their search for 74-year-old Grant Neie who was reported missing on Sunday. Officials said his wife was aboard a 38-foot sailing vessel has he departed from Cozumel to head to Tampa. 
Authorities said the vessel is described as a white twinhull sailboat with blue trim and a white sail. They said the Mexican Navy is also searching for Neie. 
Anyone with information is asked to call the Coast Guard at 305-415-6800.