College president allegedly fired for offering homeless student shelter in library in sub-zero temps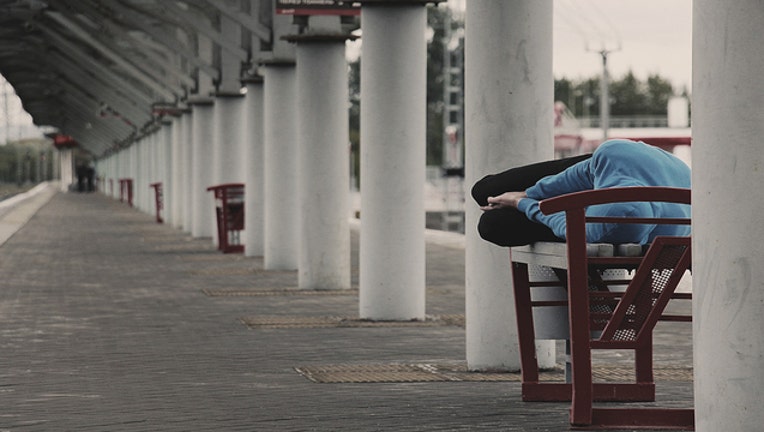 article
KANSAS CITY (FoxNews.com) - He was only trying to be kind to a homeless man.
That, according to the former campus president of a Kansas City trade school, is what led to him being fired, while offering a homeless man shelter from cold weather.
Brian Carroll, campus president at Vatterott College in Kansas City for five years, says one of his students had no place to go. On Friday, January 6th, he allowed a student, who is homeless and schizophrenic, to sleep overnight in the school's library. The school fired him on Monday, January 9th, the next business day.
"Education is a beautiful thing to me," Carroll told FOX 4 News. "But sometimes, it gets destroyed in the process."
The recorded overnight temperatures outside Vatterott College on January 6th hit four degrees below zero. Carroll says that student had been sleeping in a wooded area near the school, but temperatures were too harsh that night, and the student had nowhere to seek warmth.