Manatee County Commissioners move a step closer to ending wetland protections to the dismay of many residents
BRADENTON, Fla. - Manatee County commissioners have voted to get rid of local protections for wetlands, and instead align with Florida's looser regulations. It's a move that's leaving many residents unhappy, but the decision is not final. The state must now approve the commissioner's choice and then it will go back to the county for a final vote. 
The county approved the new policy despite calls from the public to keep local protections in place, and after the vote was cast, residents' didn't hold back. 
"You don't represent us at all," one resident yelled. 
READ: $1 billion proposed Port Tampa Bay dredging project sparks environmental concerns
Commissioners voted 6-1 to transmit a comprehensive plan amendment to the state of Florida concerning wetland protection policies.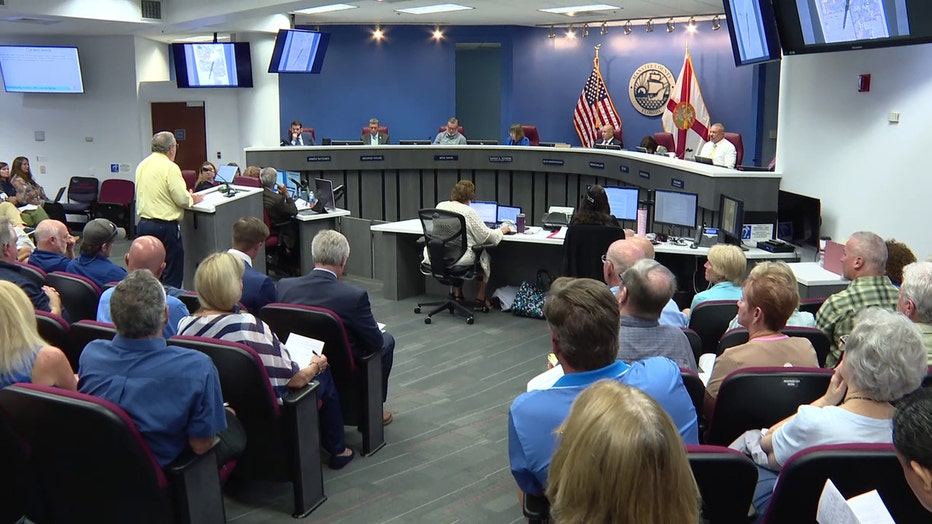 "It's certainly a big disappointment and deflating to sit through five hours of testimony from the citizens of Manatee County that they don't support this and listen to engineers and wetland scientists to hear why it's a bad idea and to have them vote for it that quickly," Rusty Chinnis, the board chair for the Suncoast Waterkeeper. "It just tells me they had their minds made up when they came into the room." 
The decision would dissolve Manatee County's 50-foot buffer, which protects wetlands from development. A smaller 15-foot buffer required by the state was left in its place. 
"These amendments do not cause impacts to wetlands," said Daniel Delisi, a consultant hired by the county. 
MORE: North Port adds natural resources division aimed at protecting green space from development
Delisi, who recommended the changes, is the same consultant who had previously worked for developers who tried to force the changes through legal action, but failed.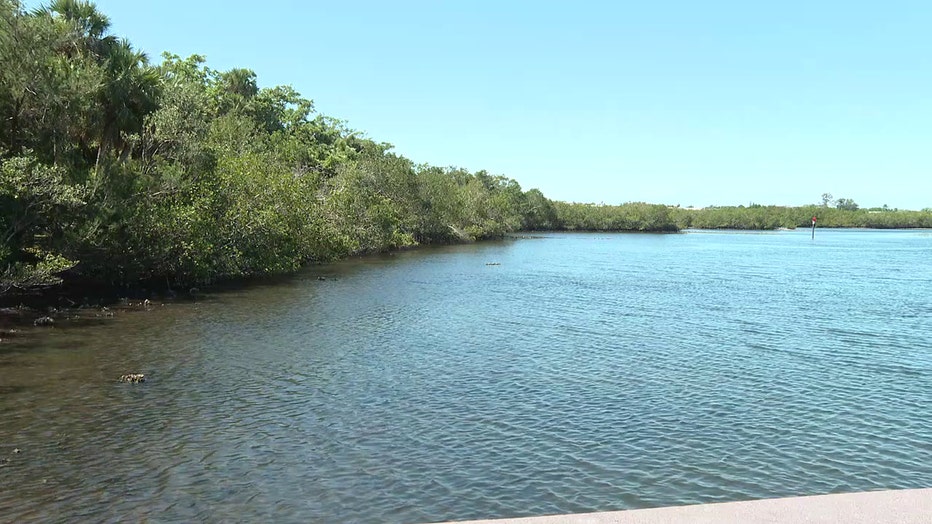 "Piney Point, sewage breeches, smelly drinking water, we realize Manatee County has enough challenges to protect or even maintain our environment," one resident said during public comment. 
Only one, Manatee County Commissioner George Kruse, voted against the change. 
"Cutting this now is only going to cost millions of dollars to fix our mistake later when those districts start flooding the old way our old districts start flooding," Kruse said. "Cutting this on a one-off basis is just showing everyone you're not doing this for the best interest of the comp plan. You're not doing this for the best interest of the community. You're doing this for your own personal best interest, whatever that maybe."
The remaining six commissioners said Manatee's larger buffer is over regulation. 
PREVIOUS: Scientists planting seagrass hope slow down Florida's alarming loss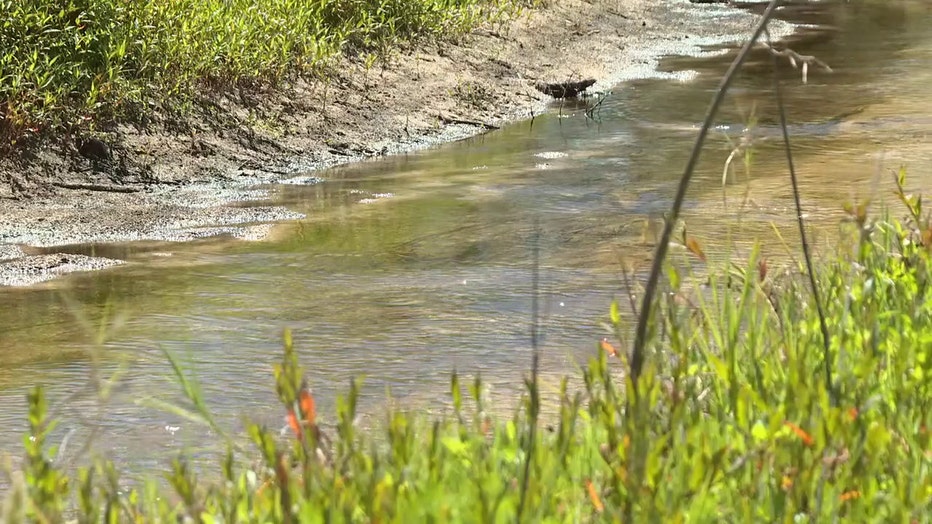 "We are a board of six conservative Republicans up here, and we made statements to staff and gave directions to staff that we want to find areas where we overregulate sniff them out," said Chair Kevin Van Ostenbridge. 
The vote is not final, and it will have to go to the state for review first. Once that's done, it will come back for the commission's final vote. 
Many residents who attended Thursday's meeting believe it's already a done deal. Residents and scientists walked away frustrated, angry and concerned for the future. 
"Removing those ways of protecting those wetlands really removes our quality of life," said Abbey Tyrna, the executive director for Suncoast Waterkeeper. 
Manatee County said in a statement: 
"The proposed amendment, if approved, would eliminate redundancy and duplication in the permitting of wetland impacts, and development near or around wetlands and surface water, which are already protected under existing state and federal regulations. By aligning with numerous other counties and municipalities in Florida, the board's primary objective is to gain efficiency while still achieving the same environmental results, ultimately benefiting the taxpayers of Manatee County."