Conflicting rulings cloud stand-your-ground law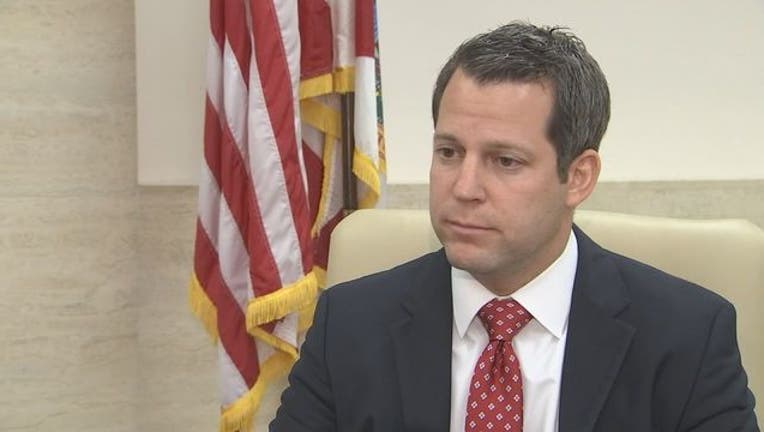 TAMPA (FOX 13) - Recently, a Miami judge stirred the pot on an already controversial stand-your-ground law. 
Two months ago, lawmakers tweaked the state's law and shifted the burden from the shooter to the prosecutor.  Now the state attorney has to prove the shooter was not acting in self-defense.
A Miami judge ruled the new law was unconstitutional because he said lawmakers overstepped their authority.  The judge said, under Florida's Constitution, only the Supreme Court can make those changes
Hillsborough's new state attorney, Andrew Warren, thinks the new law is anti-law-and-order.
"There is chaos and confusion in the system and that was a foreseeable consequence of this legislation," he said.  "This law makes it harder to prosecute crimes."
Warren believes shifting the burden to prosecutors makes it easier for criminals to get away with it -- and in Tampa, defendants are not wasting any time.
"We've probably had more stand-your-ground motions in the last few weeks than in the six months prior," Warren continued.  "We have violent offenders that are trying to exploit this loophole to avoid prosecution."
Just this week, the new stand your ground law was already being tested in a Tampa courtroom.  Randolph Graham, accused of killing a former USF football player, wanted the new law applied in his case. 
Prosecutors fought it claiming it wasn't retroactive, but a Tampa judge disagreed.  A day later, different judge from South Florida  ruled the law is  not retroactive.
Two conflicting rulings in two days.
Warren doesn't think the chaos and confusion will go away anytime soon.  "It could take months or years before we have some clarity on what the legislature was trying to do."
Warren believes the issue will make it all the way to our state Supreme Court.