Congress urged to approve Zika funding after break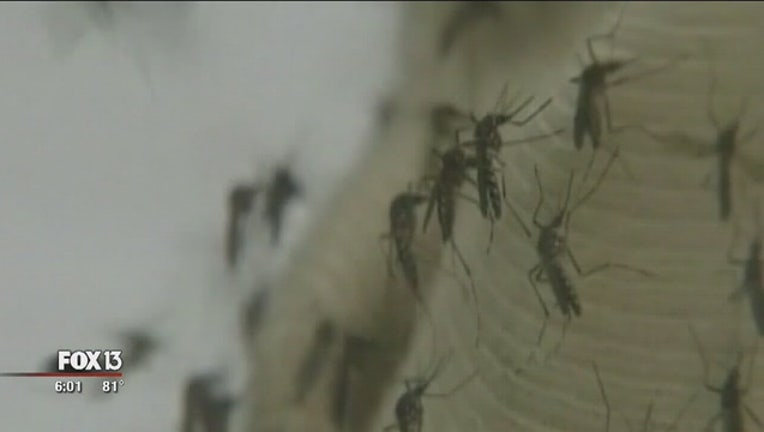 WASHINGTON, D.C. (AP) - Congress returns from its seven-week summer break on Tuesday as demands for Zika funding continue.
Lawmakers will have a little more than four weeks in session beginning Tuesday before the November election, or around 20 days. They're scheduled to leave town again in early October to return home and campaign.
President Barack Obama requested $1.9 billion in emergency funds in February to develop a vaccine and control the mosquitoes that carry the Zika virus. But lawmakers left Washington in mid-July without approving any of the money.
Florida Gov. Rick Scott just canceled an upcoming trip to Washington, where he was to meet with congressional leaders about funding for the virus. Spokeswoman Jackie Schutz says that Scott will remain in Florida to monitor response efforts to Hurricane Hermine.
Florida has seen a significant rise in the number of cases of the mosquito-borne disease over the past month.