COPS: Man forced pit bull to attack woman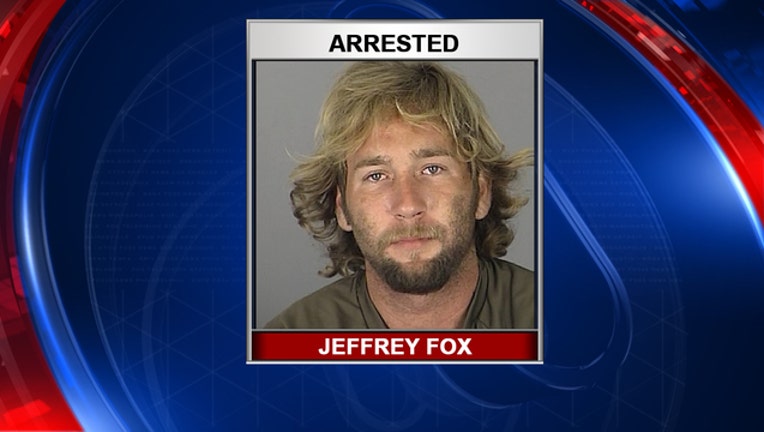 article
NEW PORT RICHEY (FOX 13) - A man was arrested over the weekend after deputies say he and one of his dogs attacked a woman in a Pasco County home.
The sheriff's office says it happened at a residence on Lenox Drive in New Port Richey around 8 p.m. Saturday.
Deputies reportedly arrived just after the suspect, Jeff Fox, 25, had hit the woman, choked her, forced one of his dogs to attack her and then held her down so she couldn't leave.
The woman had visible injuries following the attack, and is now said to be recovering.
Deputies said Fox barricaded himself inside the home and initially resisted arrested before they finally could take him into custody.
He now faces several charges including domestic battery by strangulation, aggravated battery, false imprisonment, burglary battery and resisting arrest.