Cops: Woman collides with child on bike, hands over $20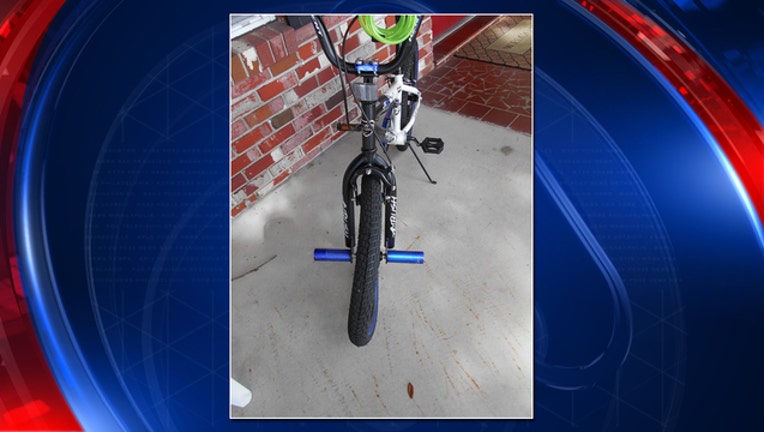 article
WINTER HAVEN (FOX 13) - A $20 bill, a scraped elbow and a bent-up bicycle. That's what a young girl got when she was hit by a vehicle on her way home from school, and now police are looking for the driver.
The Winter Haven Police Department says it happened last Thursday afternoon, September 24, near 17th Street NW and Lake Howard Drive.
The girl had left Inwood Elementary School and was heading for home when she pulled into the road and accidentally ran into a gold or tan van or SUV. She was tossed her from her bike.
The driver- described as a white, elderly woman- reportedly stopped, got out and asked if she was alright, but didn't stick around much longer to make sure.
Police said the 10-year-old girl, visibly shaken, told the driver she "thought she was OK", despite her scraped elbow, sore shoulder and damaged bike.
The woman then went back to her vehicle, pulled out $20, handed it to the girl and said, "I hope you'll be alright" before she took off.
Now, police say they'd like to talk with the driver. She's said to have white, curly hair and was wearing a pink shirt and jeans at the time of the accident.
Detectives ask anyone with info to contact Officer Mike Lango at 863-401-2256.