Cromartie wife pregnant despite vasectomy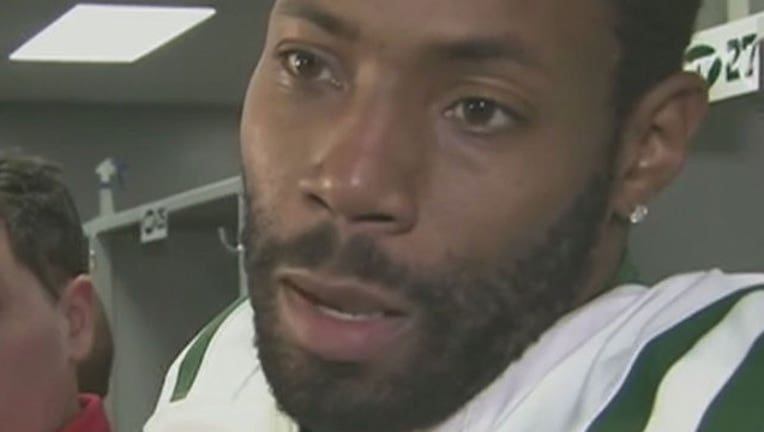 article
NEW YORK (FOX 5 NY) - Antonio Cromartie, the NY Jets All-Pro cornerback, and his wife are expecting twins, despite the NFL star having reportedly undergone a vasectomy in 2011.
According to Page Six, Antonio and Terricka Cromartie who were married in 2008 and are parents to a five-year-old girl and three-year-old boy, were shocked to learn of the pregnancy in October. 
Terricka spoke with US Weekly magazine saying she didn't tell her husband right away.
"I was going back and forth in my head how it could even happen. In my head we were good to go, we were having free sex! I just really thought that his procedure was the best protection you could have at this point," said Terricka.
Antonio Cromartie, 31, has eight other children with seven different women.
Page Six reports that Terricka plans on having her tubes tied after the birth of the twins.