Day care worker faces charges after boy found dead in van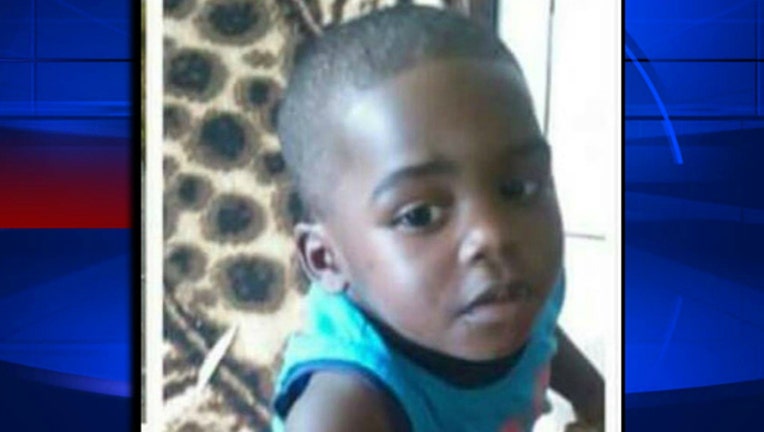 article
A Florida day care van driver will face criminal charges after a child was found dead inside the vehicle at the end of a sweltering summer day.
Orlando Police Chief John Mina said Tuesday that 3-year-old Myles Hill spent more than 11 hours in the van outside the Little Miracles Academy before he was discovered Monday night.
The police chief wouldn't say what charges the day care worker could face but says she has been cooperative.
Mina says the child was supposed to have been dropped off in the morning at another Little Miracles Academy day care center instead of the location he was taken to.
State inspection records show the day care center was not in compliance last month with a rule about keeping logs on transporting children.