Death investigation underway in Riverview home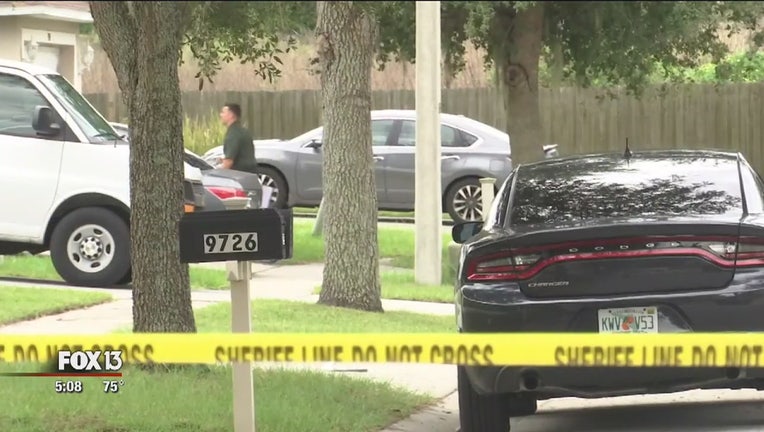 article
RIVERVIEW, Fla. - The Hillsborough County Sheriff's Office has begun an investigation into an early morning death at a Riverview home. 
According to HCSO, one man was found dead inside the home on White Barn Way with unspecified upper-body trauma.
Neighbors told FOX 13 a quiet couple lived inside the home and had only been there for a short time. 
"They just moved in not too long ago. They've been doing renovations and no one ever sees or hears them," said Richard Slone II, who lives near the home. 
Early Friday morning, Boyette Farms neighbors awoke to find that quiet couples home surrounded by sirens and flashing lights, after HCSO received a 911 call from a woman inside the residence. 
"We received a 911 call this morning about 8:45 from one of the residents at the home that she was reporting a person down," said Col. James Bradford with HCSO.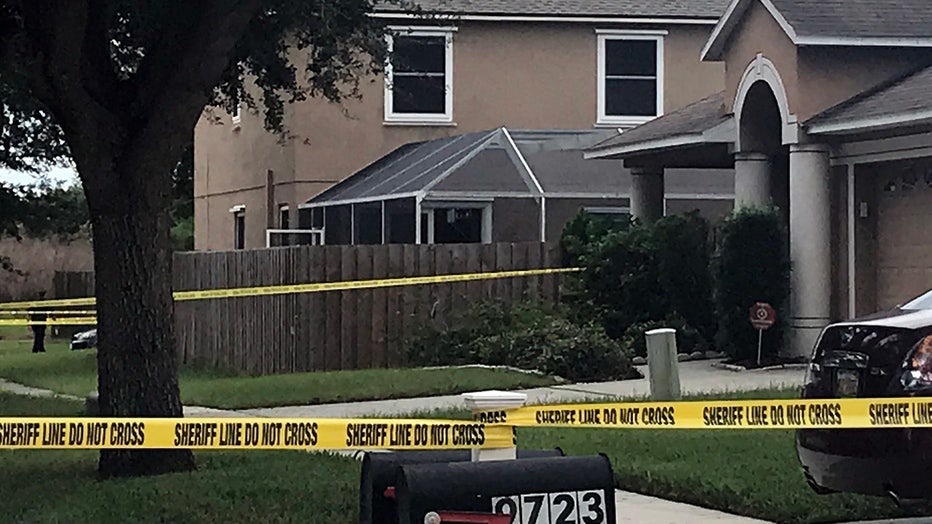 Investigators are focusing on the two-story home in the background.
Detectives are now searching for answers, hoping to figure out what happened in the moments leading up to that 911 call. 
"At this point we're really not sure what happened, so we're going through the investigation to try and put the pieces of the puzzle together," said Bradford. "At this time, detectives are applying for a search warrant, interviewing neighbors and collecting evidence to actually find out what happened here."
Worried neighbors now hope that answers will come soon.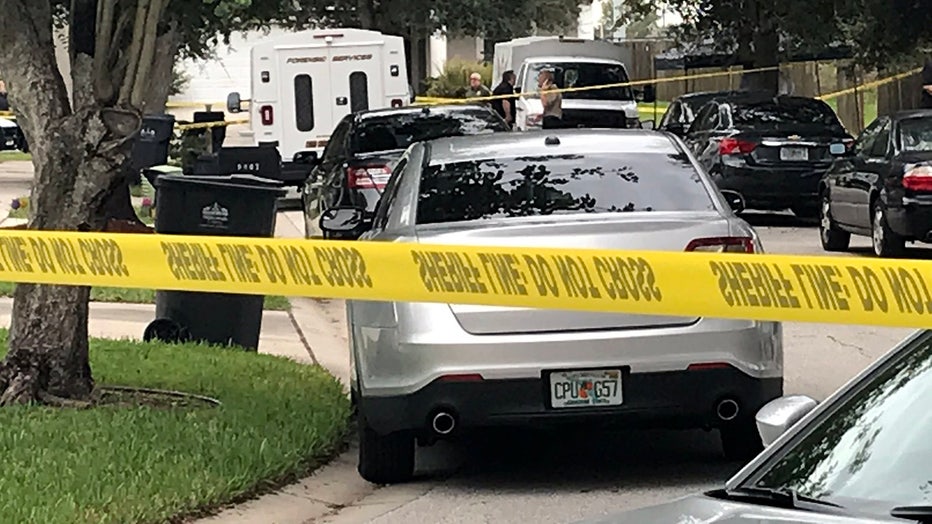 "It's unusual for this neighborhood. It's a very quiet neighborhood. I've lived here four years and it's very unusual," said Slone.
HCSO told FOX 13 that there didn't appear to be any sign of forced entry indicating that an intruder might be responsible. 
They added that they don't believe the public to be in any danger.