Death of 95-year-old prompts murder investigation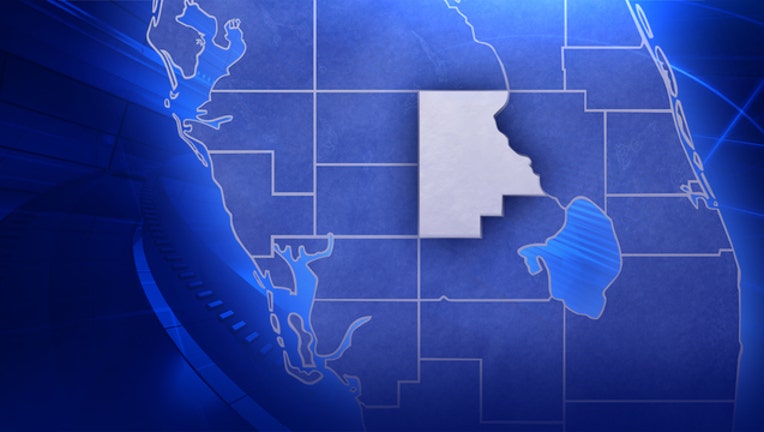 SEBRING (FOX 13) - The death of a 95-year-old is being investigated as a murder according to the Highlands County Sheriff's Office.
Investigators said the body of Dominic Demundo, 95, was found during a welfare check around 2 p.m. Tuesday on Wellington Drive. They said evidence at the scene and autopsy results point to homicide, but did not release the specifics of those finding. 
Investigators said they need to identify people Demundo recently befriended, some of whom had done work around his home. They asked anyone who knows people who recently became acquainted with Demundo to contact the Highlands County Sheriff's Office Criminal Investigations Unit at 863-402-7250 and speak with Detective Jody Stowers.
Anyone with information who wants to remain anonymous and be eligible for a cash reward is asked to call Heartland Crime Stoppers at 1-800-226-TIPS (8477) or visit www.heartlandcrimestoppers.com.