DeLand man killed by accused drunk driver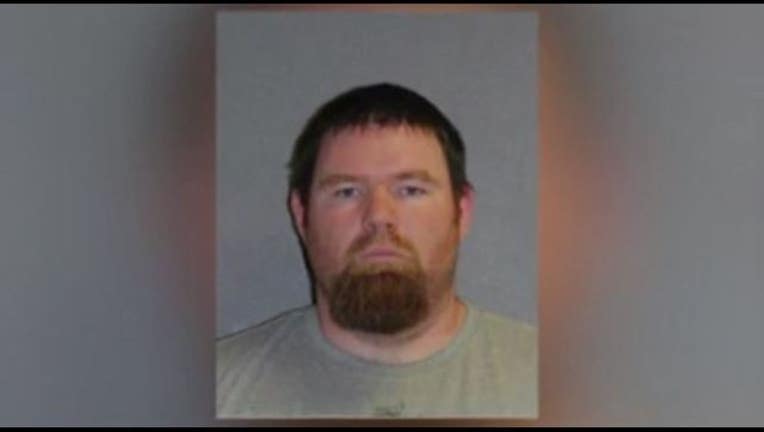 article
DELAND (FOX 13) - Authorities say a DeLand man died early Sunday after he was struck by a drunken driver.
The Florida Highway Patrol reports in a news release that 18-year old Nicholas Eason was riding his moped when Craig Howitt, 39, of Port Orange, Florida, crashed his Sport Utility Vehicle into Eason's bike.
 
Sgt. Kim Montes says that Eason flew onto the hood of Howitt's SUV but later fell off. Howitt eventually crashed into a sign. He briefly stopped after striking the sign but then continued driving and was picked up two miles from the crash.
 
Troopers arrested Howitt, who was booked into the Volusia County Jail on charges of leaving the scene of a fatal crash and driving under the influence manslaughter.
 
According to court records, Howitt pleaded no contest to a drunken driving charge in 2013.
The crash remains under investigation.