Delaware dad arrested for 5th DUI after crash with toddler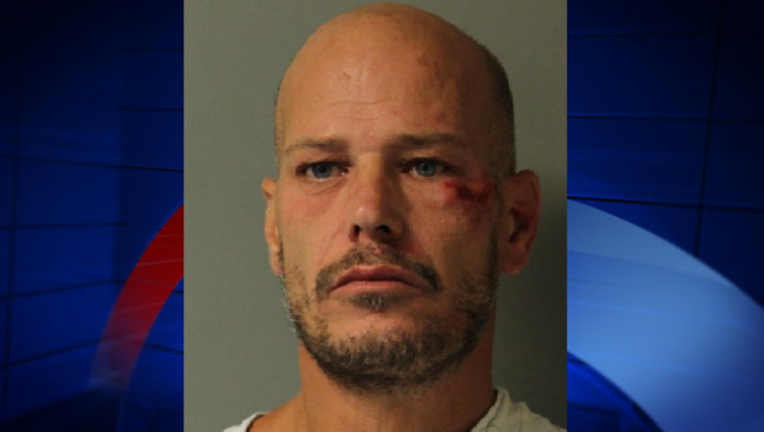 article
REHOBOTH BEACH, Del. (WTXF) - A man who crashed his moped while his young son was sitting on his lap is now charged with Driving Under the Influence of Alcohol – for the fifth time.
Delaware State Police arrested Anthony F. Taglienti, 48 of Rehoboth Beach, Tuesday evening.
They say they responded to a report of a crash at about 6:30 p.m. in the Sea Air Mobile Home Park.
According to police, "The investigation revealed Taglienti was operating a 2012 Puma moped with his 2-year-old son on his lap in the park when he lost control, causing both of them to fall to the ground."
The 2-year-old suffered several abrasions and was treated.
So was his dad, who was then charged with his 5th DUI offense, along with endangering the welfare of a child, vehicular assault, and driving while suspended or revoked.
Taglienti is being held in lieu of $17,200 cash bond.