Deputies: Brothers in stolen truck shot up random cars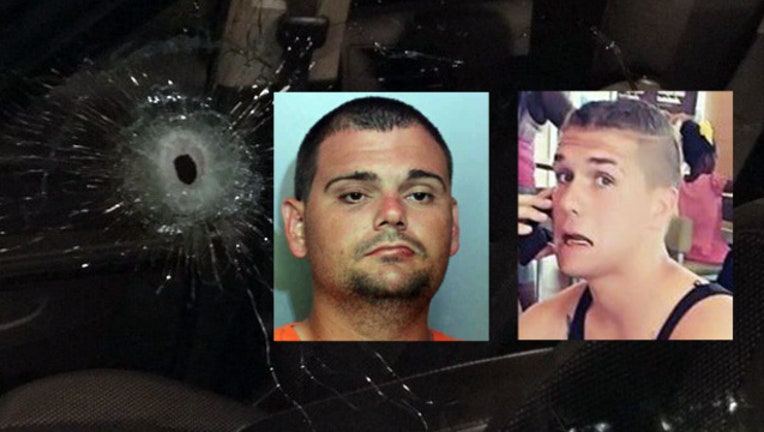 article
AUBURNDALE (FOX 13) - The Polk County Sheriff's Office arrested two brothers who were shooting at random occupied vehicles while in a stolen truck.
According to deputies, 25-year-old Shawn Whitten and his brother 19-year-old Brett Crosby drove around the Auburndale and Winter Haven areas Friday evening.
The duo is accused of opening fire on several vehicles, one of which was occupied by a mother and her children.
All of the vehicles shot at were occupied, but fortunately, no one was injured.
The suspects eventually crashed the stolen truck and were taken into custody. Both Whitten and Crosby are charged with six counts of attempted murder with a firearm.