Deputies identify suspect in Pasco road rage shooting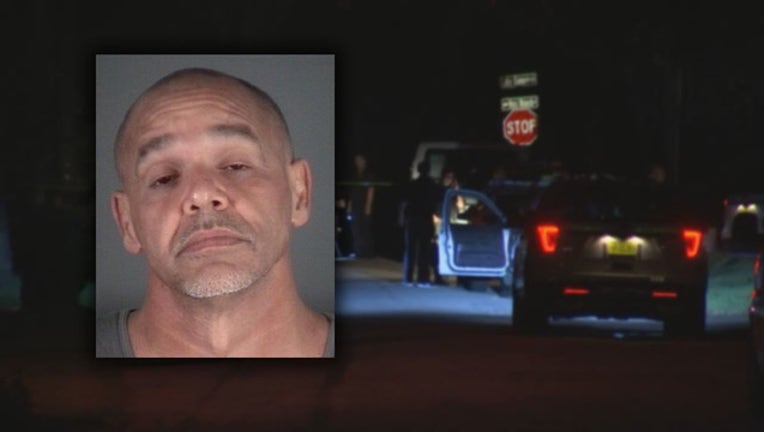 article
LUTZ (FOX 13) - Pasco County deputies are searching for the man who opened fire on a couple during a road rage incident Friday night.
Luis Ramund Brito, 49, was named as the suspect deputies are looking for.
The incident happened around 9:45 p.m. at the 4-way stop at Lake Como Drive and Moss Branch Road in Lutz.
According to detectives, Brito was driving without headlights on so the victims flashed their brights at the suspect in an effort to let him know his lights were off.
Deputies said when the vehicles passed each other, the suspect fired a shotgun blast at the victims, seriously injuring a male passenger and causing minor injuries to the female driver.
Brito's vehicle was recovered a short time after the shooting in Tampa, though he still remains at large. 
Anyone with information on Brito's location is asked to contact the Pasco Sheriff's Office.