Deputies: Man drove into building while stealing boat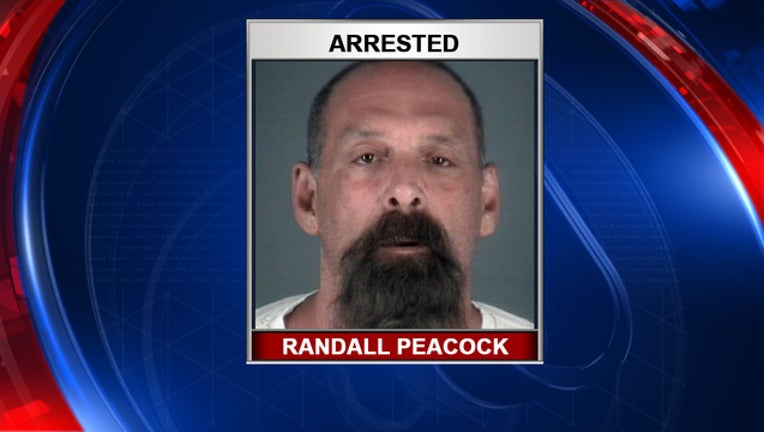 article
HOLIDAY (FOX 13) - Deputies say a Pasco County man tried to use his wife's truck to steal a boat from a shop in Holiday, but only wound up running into several other boats and even a building.
According to the sheriff's office, deputies responded to a report of a suspicious vehicle at Outpost Marine Group along U.S. 19 in Holiday around midnight Sunday.  They spotted a pickup truck towing a 2018 Sailfish 325DC boat and quickly determined the driver – identified as Randall Laurel Peacock – was stealing the $250,000 craft.
According to his arrest report, he'd struck three other boats and also the business's building itself while trying to make it out of the lot, causing several thousand dollars in damage.
Deputies contacted Peacock's wife, who gave them permission to search her truck.  Inside, they say they found several burglary tools, including rope, gloves, bolt cutters, a hammer, and a hatchet.
Peacock, 57, was arrested and jailed on a $65,000 bond.