Deputies: Man tried to abduct children outside business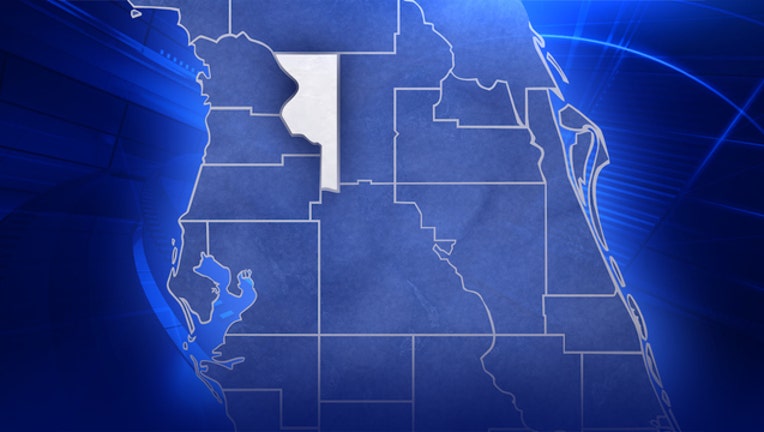 article
BUSHNELL (FOX 13) - Sumter County deputies are investigating an attempted child abduction.
The incident happened mid-day on Saturday outside a business on N. Florida Street in Bushnell, deputies said.
According to investigators, a Hispanic man was sitting in his parked vehicle watching three children who were playing in front of the business. A witness told deputies the man had moved his car multiple times to watch the children. The father of the children was working inside at the time.
Deputies said around 12:20 p.m., one of the children alerted their father that the man was hiding in the bushes behind the business. The father confronted the suspect, who ran away and got into a nearby truck.
One child told detectives that the man had approached him and said, "Come on, let's go. Get in." The boy screamed and ran to find help.
The suspect is a Hispanic man who was wearing dark clothing. His vehicle is described as a two-tone, four-door pickup truck with tinted windows. Anyone with information about the incident is asked to contact the Sumter County Sheriff's Office.