Deputies: Pasco man wrapped zip tie around woman's neck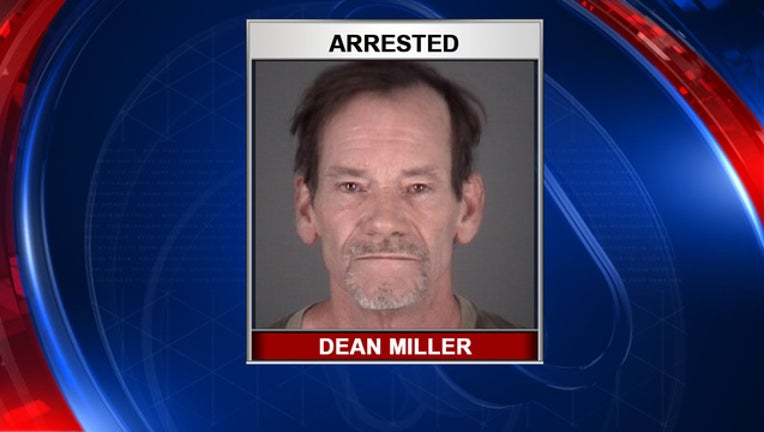 article
NEW PORT RICHEY, Fla. (FOX 13) - A man was arrested in Pasco County for breaking into a home and wrapping a zip tie around a woman's neck and putting a gun to her head.
Deputies say Dean Miller, 57, confronted a man and a woman in the garage of the home on Bandura Ave. in New Port Richey Tuesday.
Miller pointed the gun a the man, who fled, and then grabbed the woman and forced her into a room inside the home while pointing a gun to her head, deputies say. He then tied up her hands with zip ties, deputies say, and wrapped a zip tie around her neck before fleeing the home.
Deputies say the woman was able to run to a neighbor's home to call for help and after setting up a perimeter, deputies found the suspect walking into a bar nearby and took him into custody.
The woman was not severely injured.
Miller faces kidnapping and home invasion charges.
Deputies say the suspect knew the victims and said the man had stolen and sold some of his tools.