1 critically injured after argument leads to gunfire in Brooksville, deputies say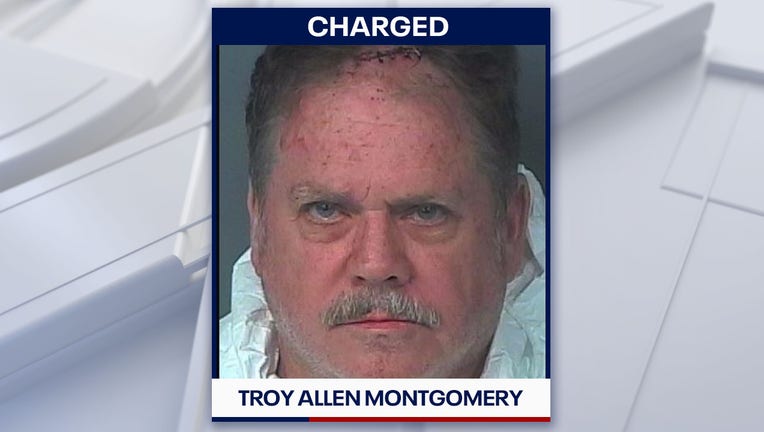 article
BROOKSVILLE, Fla. - A Brooksville man is facing attempted murder charges after deputies say he shot another man following a fight late Wednesday night. 
According to the Hernando County Sheriff's Office, deputies were called to a home on Our Road in Brooksville around 9 p.m. to investigate reports of a disturbance. They say the people at the scene were not involved in the incident and gave conflicting statements about what happened. 
As deputies were still responding to the scene, a 911 call was made by someone else at the property saying someone had been shot. 
READ: Hernando teacher arrested after pushing colleague during heated argument, investigators say
HCSO says deputies sped up their response and fire rescued was sent to the scene.
According to investigators, some of the individuals lived in at least three different structures on the property. Deputies say some people were related to each other and others were not.  
Detectives say two men who live in different structures on the property got into a verbal altercation over unknown issues that turned physical. According to HCSO, one of the men went back into his home, grabbed a firearm, went back outside and shot the other man. 
Deputies say they found the victim in the yard with at least one gunshot wound. 
READ: Teen accused of shooting at car after trying to rob Lakeland McDonald's employee at gunpoint
The victim was treated on scene by fire rescue and then taken to an area trauma center where he is in critical condition. 
The suspect, who has been identified as Troy Allen Montgomery was treated for injuries that were possibly sustained in the physical altercation then placed under arrest.
Montgomery has been charged with attempted murder. 
HCSO says it is actively investigating the shooting and more charges may be forthcoming.