Deputy-involved shooting leaves one man dead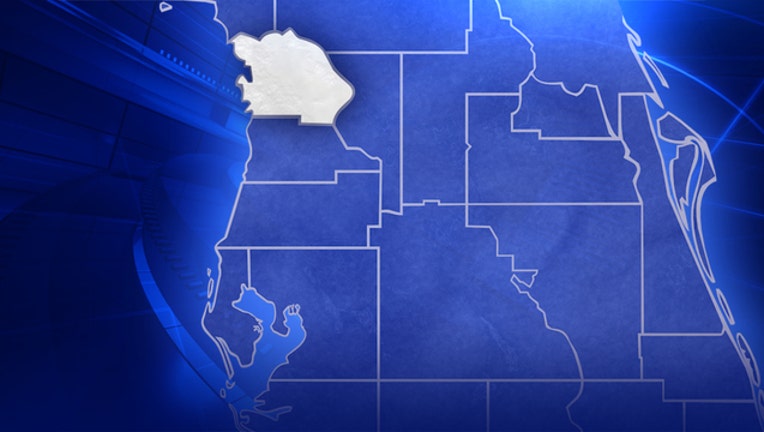 FLORAL CITY (FOX 13) - Detectives in Citrus County are investigating a deadly shooting that happened Friday night around 11:52 p.m.
Deputies were called to a home on Sandalwood Way in Floral City because a man was acting suicidal. They found the man in the woods across the street from his home.
Deputies report the man had a gun in his hand that he refused to put it down. Deputies ended up shooting the man, who was pronounced dead at the scene.
The deputies involved in this call are on paid administrative lead until an investigation is completed.