Dontae Morris won't face fifth murder trial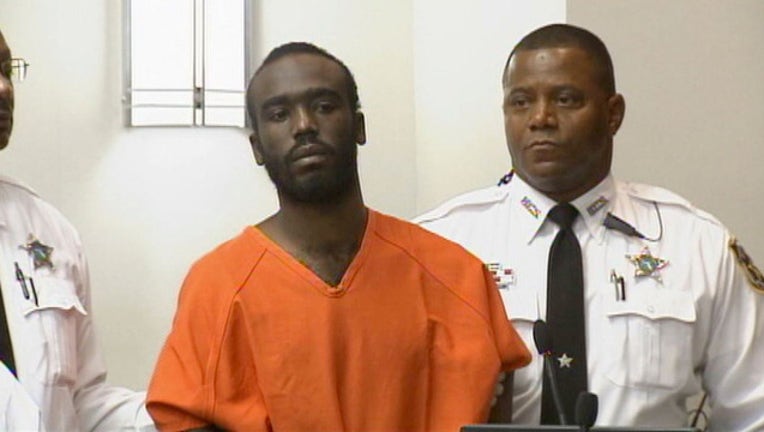 article
TAMPA (FOX 13) - He has been convicted of four murders, including those of two Tampa police officers, and has been given three death sentences.  But the State Attorney's Office has decided to drop the last murder charge against Dontae Morris.
The victim in this case is Harold Wright, whose body was found along a Palm River street.  Investigators say Morris shot him in the head during a robbery.
In their decision not to prosecute, the State Attorney's Office says they pursue cases that are winnable, and there were weaknesses and evidence issues with this case -- though they would not elaborate on what those issues were.
Morris was also convicted for the murders of two Tampa cops in 2010 along with the murders of Derek Anderson and Rodney Jones.
Just last week, Morris was sentenced to death for Anderson's murder.