Duo suspected of burglarizing vehicles throughout Florida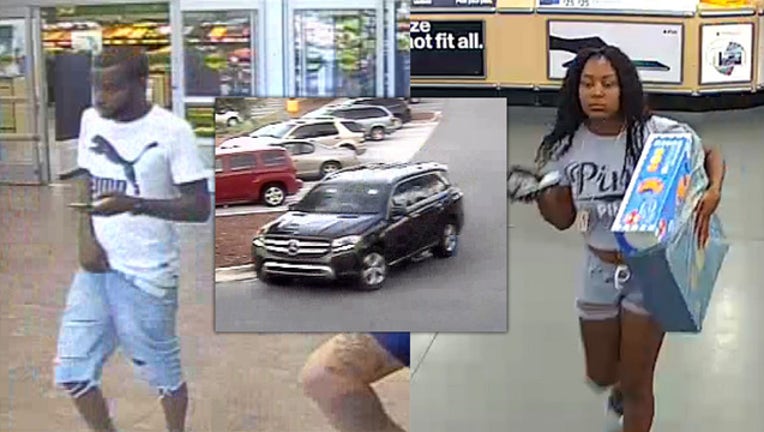 article
Citrus County detectives want to find two suspects who may be burglarizing cars throughout the state.
The Citrus County Sheriff's Office shared surveillance images of the suspected male and female, who are suspected of multiple vehicle burglaries throughout the county as well. 
They also shared images of the vehicle they said was used to commit the crimes. Deputies believe they are traveling in the same vehicle.
Anyone with information is asked to call the Detective Chenoweth of the Citrus County Sheriff's Office at (352)726-1121 or jchenoweth@sheriffcitrus.org.