Dying man left young neighbor 14 years' worth of Christmas gifts before he passed, family says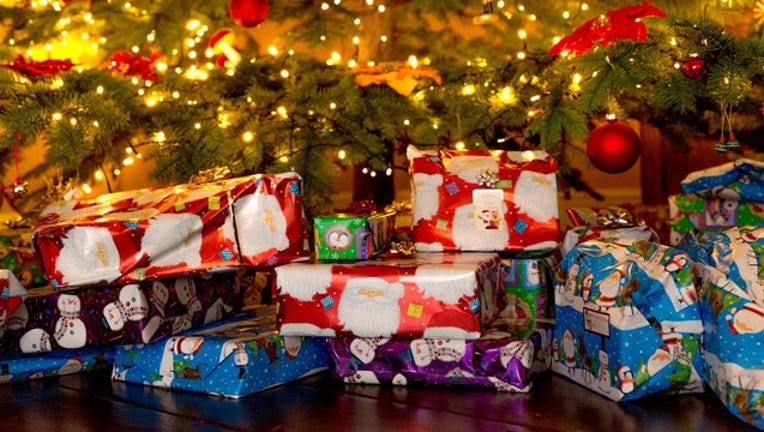 article
(FOX NEWS) - A Welsh family recently discovered that a deceased neighbor left their two-year-old daughter, Cadi Williams, Christmas gifts that she'll be able to open for the next 14 holiday seasons.
The neighbor, Ken, lived next to Cadi and her family in the Welsh town of Barry, Vale of Glamorgan, for two years, according to the BBC. Her parents, Owen and Caroline, said Ken "doted" on their daughter.
On Monday, Ken's daughter paid the Williams family a visit and presented them with the festive surprise.
"She was clutching this big bag plastic sack and I thought it was rubbish she was going to ask me to throw out," Owen told the news outlet. "But she said it was everything her dad had put away for Cadi. It was all of the Christmas presents he had bought for her."