Elderly man beaten on porch dies, suspect arrested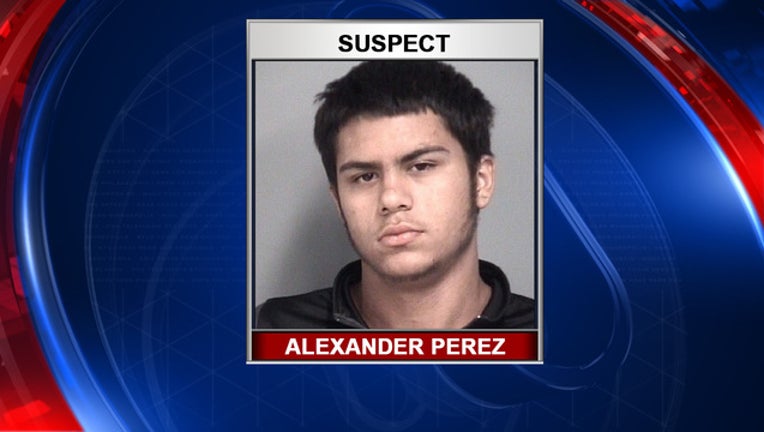 article
HOLIDAY (FOX 13) - An 82-year-old man deputies say was beaten and robbed while sitting on his porch has died.
The suspect, 14-year-old Alexander Perez, was on the run for a short time after the alleged crimes, but deputies in Pasco County arrested him Friday afternoon.
The Pasco County Sheriff's Office said it was just after 2 a.m. when the teen walked up to the elderly man as he sat on his porch along Devonshire Drive in Holiday Friday morning. The teen is accused of slapping the man around, and then grabbing the man's wallet and pants.
Detectives say the teen then pushed his way into the man's bedroom and stole his wallet and pants -- all while continuing to hit the man.
Perez ran and detectives asked the public for tips to help find him, but just hours later, deputies said he'd been arrested.  
Shortly after the attack, officials said the 82-year-old sustained minor injuries and was treated at the scene. It was unclear if he went to the hospital before his death.