Electricity restored for elderly woman after Largo first responders pay the bill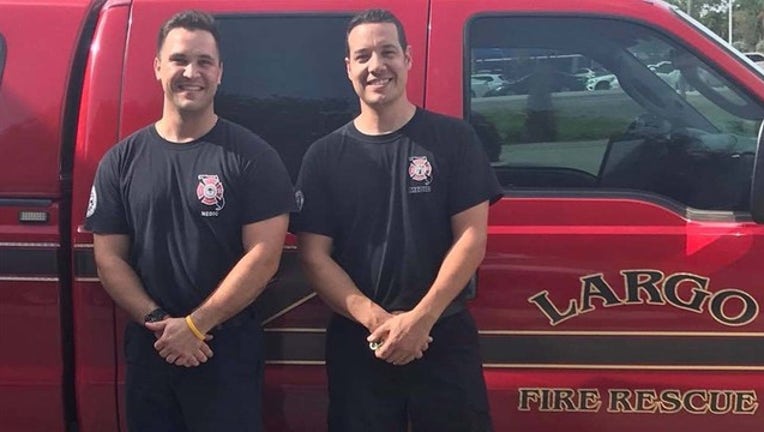 article
LARGO (FOX 13) - An elderly resident in Largo was living without any electricity for the past month. When first responders found out, they immediately decided to change that.
On Thursday, Largo police became concerned of her health and possible heat exposure, so they notified firefighters. Zachary Shepard and Jorge Olivera with Largo Fire Rescue responded to the woman's home and said she was medically cleared, but their service didn't end there.
The agency said the 72-year-old had her power disconnected because of a past due payment. She just couldn't afford it after her rent increased. Together, the firefighters, a police officer and a Sunstar paramedic paid for her power bill. 
"Thanks to their kindness," Largo Fire Rescue wrote on the agency's Facebook page, "she can now rest easy, knowing her power bill is now paid through this next hot summer month."