Federal judge sides with premium cigar makers in discarding FDA rule
TAMPA, Fla. - A Federal judge sided with premium cigar makers including Tampa's, J.C. Newman Cigar Company in discarding an FDA rule that would have regulated the product as stringently as they do cigarettes.
A batch of premium companies will not have to place health warning labels on packaging, face extra taxes or retrofit factories. The companies said these requirements would have threatened their business.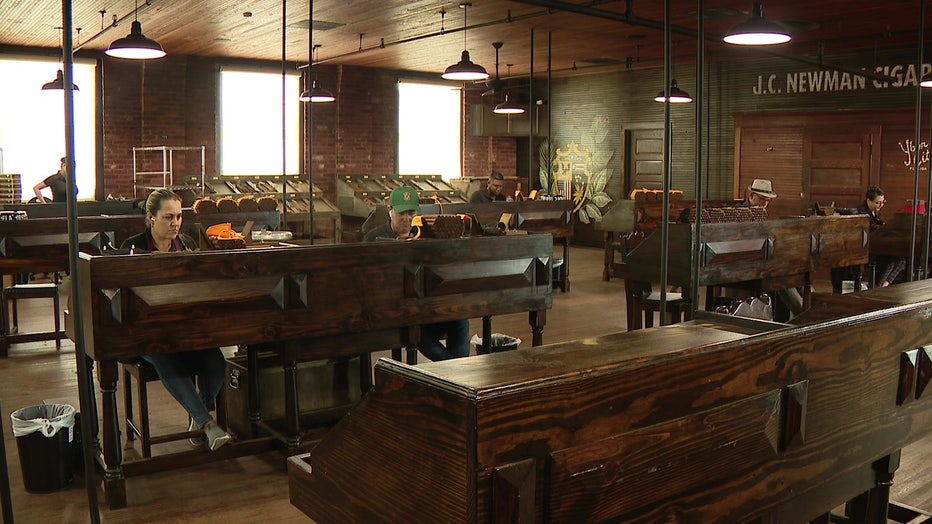 The requirements could have threatened this Tampa based business.
"Yesterday's ruling will allow us to continue Tampa's historic cigar making tradition for future generations," said Drew Newman, the company's general counsel and a descendant of the company's founder.
READ: Bed rotting: TikTok's latest trend comes with health warning
"The FDA erred in failing to consider the data addressing the central question of usage patterns and health risk," said Federal judge Amit Mehta in his ruling,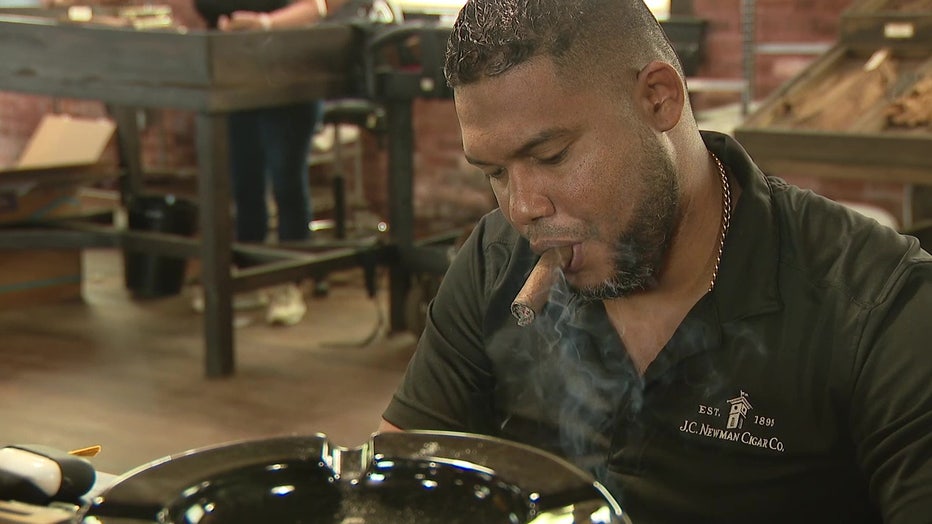 Only five percent of premium cigar users smoke every day.
He cited a study funded by the government's National Institutes of Health, that says while cigars are as addictive and carcinogenic as cigarettes, only .6 percent of those who smoke premium cigars are under 18.
The study found that only one percent of the population smokes premium cigars, and only five percent of premium cigar users smoke them daily.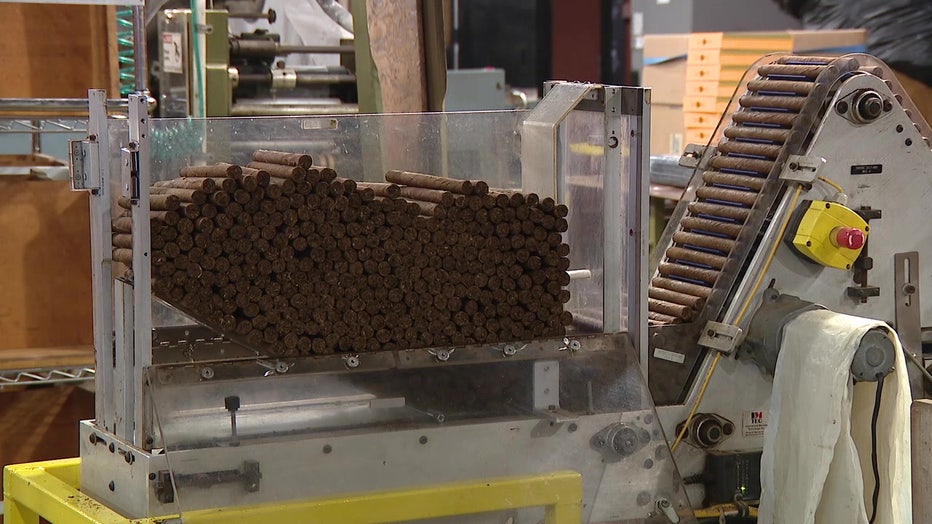 Cigars rolled with the help of a machine still might be regulated.
"After seven years of litigation, seven years living in purgatory, the judge issued this ruling lifting this enormous burden," said Newman.
READ: Even just 1 alcoholic drink a day may increase blood pressure, study finds
But the ruling is only a partial victory. While it said cigars rolled solely by hand don't have to be regulated, ones rolled with the help of a machine still might, which means the future of this part of the factory, which employs 60 people, is still in question.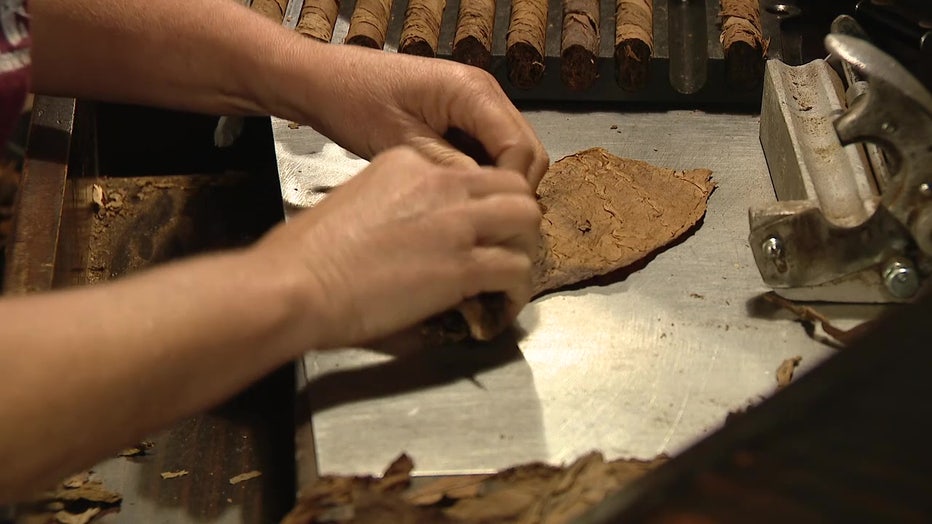 Cigars rolled solely by hand don't have to be regulated.
"Half of the factory has been saved, and we are going to continue working to preserve the other half of the factory on the second floor," shared Newman.
Though the judge noted that state laws already block sales to youth, the FDA had argued that premium cigars with fewer controls leaves openings for youngsters to start smoking, which is not desirable considering the US already sees 480,000 smoking deaths a year.
As part of the same 2016 initiative, the FDA further regulated the marketing and sale of e-cigarettes and flavored tobacco, rules that are unaffected by this decision.