FEMA center opens for Polk County residents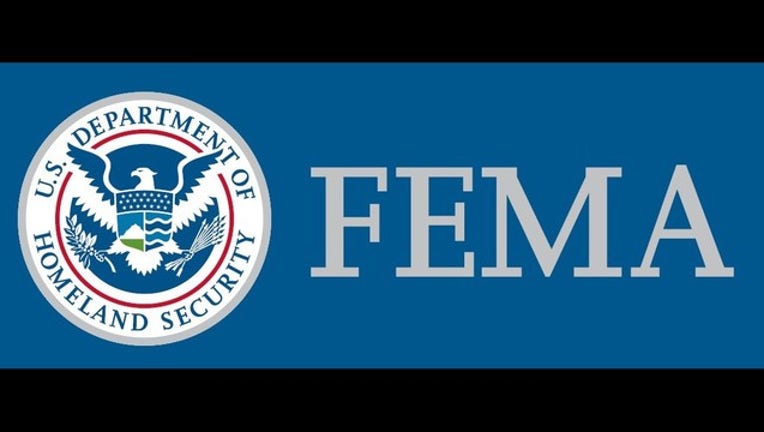 article
BARTOW (FOX 13) - Polk County residents will be able to receive some guidance a lot closer to home.
FEMA's Mobile Disaster Recovery Center is scheduled to open on Saturday to assist residents whose homes and businesses were damaged by Hurricane Irma.
The center will be open from Saturday to Tuesday from 8 a.m. to 8 p.m. at the W.H. Stuart Center. The address is 1710 U.S. Highway 17 South in Bartow.
This is an opportunity for Irma-impacted residents to register for disaster assistance, ask any questions they may have, and receive information about FEMA disaster programs. If you decide to go FEMA recommends potential applicants to have their social security number, insurance information, and details on damage and household finances.
They also ask applicants to first register online through www.disasterassistance.gov. Residents also can call 800-621-3362. those with a speech disability or hearing loss and use TTY can call 800-462-7585. Residents who use 711 or video relay can call 800-621-3362 to register.