Florida couple has underwater wedding at Clearwater Marine Aquarium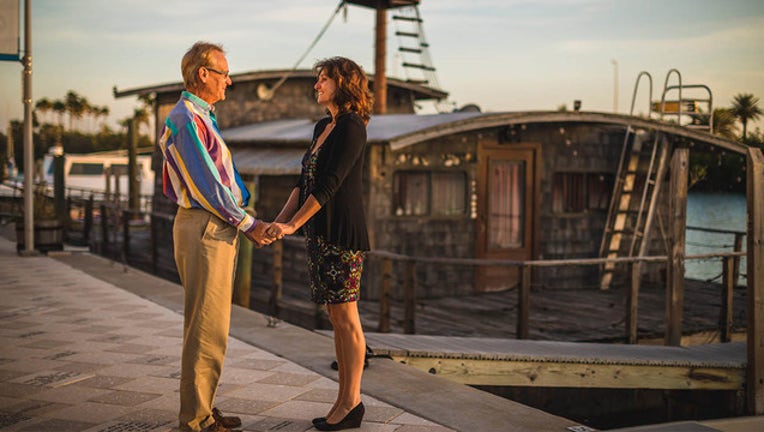 article
CLEARWATER (FOX 13) - A Florida wedding took place under water, with sea turtles as the "bridal party."
John Martin, a Clearwater Marine Aquarium volunteer diver for nine years, married his fiancée AnaMaria Plumridge while scuba diving on Valentine's Day at the aquarium.
John met AnaMaria through a dating website in December 2015, and have since bonded over their love for the outdoors and water. After AnaMaria retires, she plans to volunteer at the aquarium as well. Currently, she works as environmental specialist at the Department of Health in Pinellas County.
John cleans the pools that rescued animals reside in, including the sea turtles, making sure their habitats are clean. Aquarium officials say he loves caring for the animals and was excited to get married with his aquarium family -- the team members and the rescued turtles he cares for.
Within the aquarium is Mavis's Rescue Hideaway, a habitat where rescued sea turtles live, and was also the tank -- and venue -- where the wedding occurred.
The wedding took place Wednesday morning.