Florida food stamp recipients to get benefits early due to government shutdown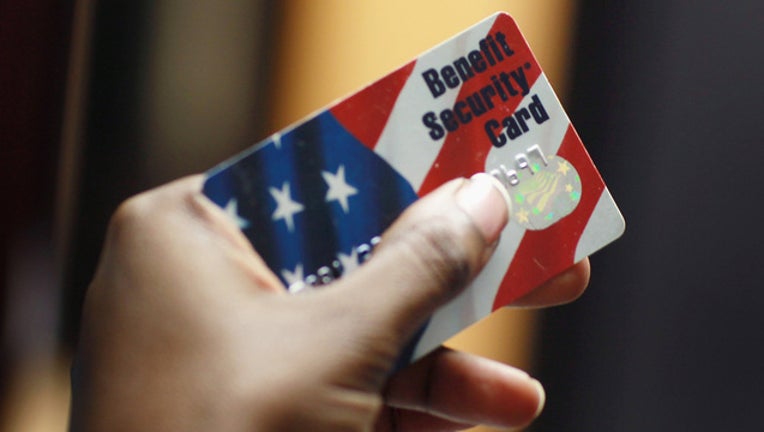 TAMPA, Fla. (FOX 13) - Food stamp recipients in Florida will get their February benefits early due to the partial government shutdown.
The Florida Department of Children and Families made the announcement Monday, saying eligible recipients will receive their Supplemental Nutrition Assistance Program (SNAP) benefits for February on Jan. 20.
As a result, DCF said there will not be any additional deposits in the month of February.
January will follow the regular deposit schedule, DCF's notice said.