Florida Legislature to resume budget, health care fight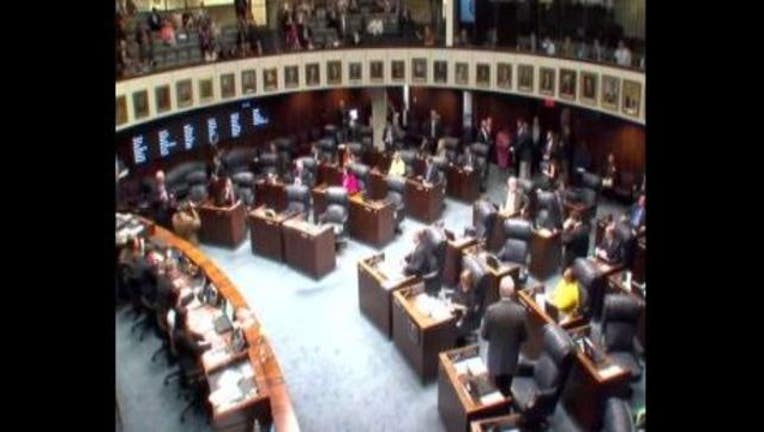 article
Florida legislators are heading back to the state Capitol promising to do what they couldn't during their 60-day regular session -- pass a new state budget. Lawmakers on Monday will kick off a 20-day special session. They have until the end of June to pass a new budget or parts of state government will have to be shut down.
Legislative leaders say that won't happen this time around.
But the two sides remain at odds over health care and health care spending and that could make it hard to get a final deal.
The regular spring session abruptly ended after the House adjourned three-and-half days early.
House Republicans were opposed to a Senate proposal to draw down federal money to pay for health care coverage to 800,000 Floridians.