Florida man arrested in slaying during a tree-house robbery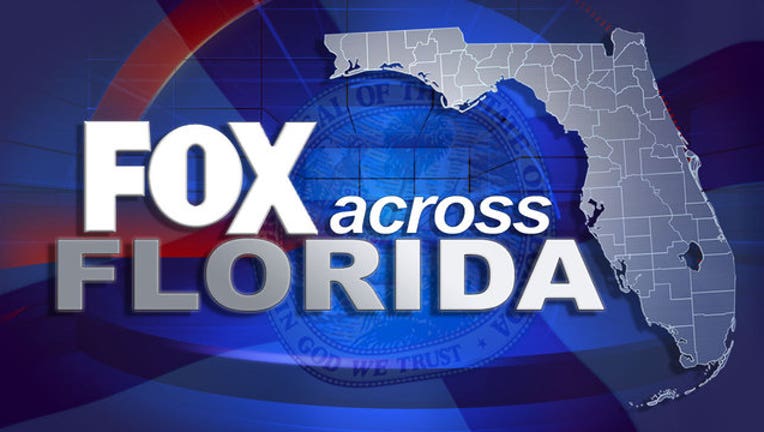 article
KEY WEST, Fla. - Florida authorities arrested a man after police said he stabbed a man to death during a robbery in a tree house.
The Keynoter reports Wednesday's incident stemmed from a crack cocaine deal, and a woman's throat was cut during the crime.
Monroe County Sheriff's deputies say the victim, 59-year-old Mathew Bonnett, was at a home inside trailer park and tried to help a neighbor who was being robbed by two masked men. He wasn't involved in the drug deal, officials said, but was trying to be a good Samaritan.
Officials said the female victim lived in a tree house in the trailer park.
Rory Hank Wilson was charged with murder and robbery. The 49-year-old is being held at the Monroe County Jail.