Florida man upset over missing cookie attacks girlfriend, police say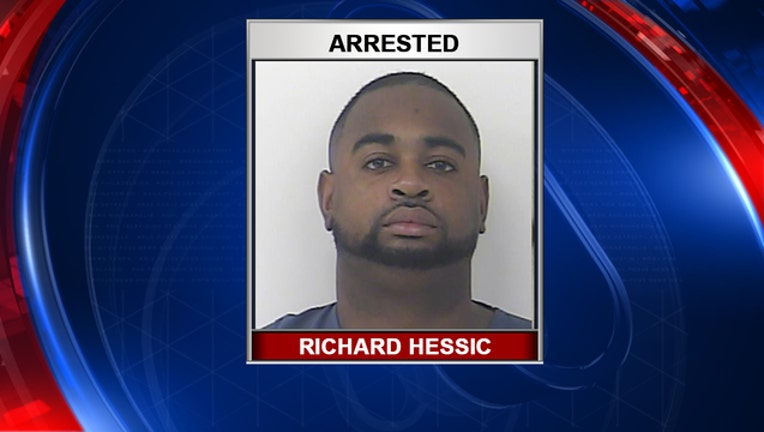 article
PORT ST. LUCIE (FOX 13) - A Florida man was charged with assaulting his girlfriend over who ate the last chocolate chip cookie, police say.
Port St. Lucie police responded to their home on Aster Road on December 14. Richard Anthony Hessic told police he was upset when he discovered someone ate the last chocolate chip cookie and that his girlfriend was not taking him seriously. 
His girlfriend said she joked with him about reviewing surveillance cameras to determine who ate the cookie, and did not want to argue "over something so petty," so she offered to purchase more cookies, according to his affidavit. 
After, she went to take a shower, and he followed her into the bathroom. "He felt she was blowing him off so he ripped down the shower curtain," his affidavit read, "and punched her on the left side of her face."
Police say they didn't notice any swelling or bruising on the victim's face.
Hessic was arrested and charged with battery.