Florida officials report second child flu death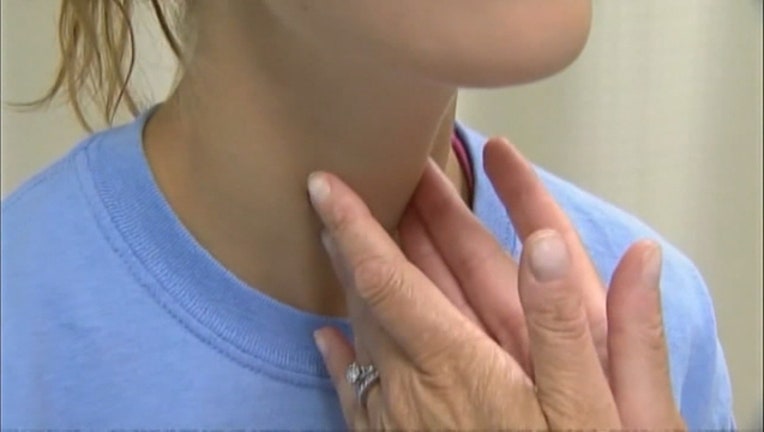 article
(FOX 13) - Florida health officials announced a second child has died from the flu in this year's flu season.
The Florida Department of Health says the child was not vaccinated and had underlying medical issues.
They have not said where in the state the child lived.
The first child flu-death of this season was reported last month. The child in that case was also not vaccinated.
Health officials are urging parents to get their kids a flu shot.
Studies show it can reduce their likelihood of dying from influenza by up to 60 percent.