Florida officials want to toughen scam call penalties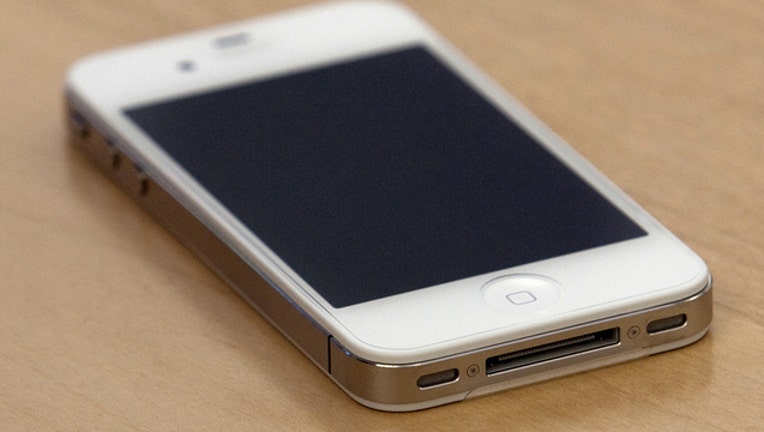 article
TAMPA (FOX 13) - State officials are trying to toughen penalties for scammers who trick people into answer a phone call from a number they recognize.
The tactic is called "neighborhood spoofing," where cell phone scammers have begun using fake phone numbers to make an incoming call appear as a local number to the person answering the phone. The Florida Department of Financial Services said they are pumping more money into fraud detection and are also going to be lobbying for stricter penalties.
"It is a nuisance," said Devin Galetta, spokesperson for the Department of Financial Services. "A lot of times, these scam artists are trying to prey on our most vulnerable populations, with seniors being one of those that may get confused at the number that's calling them."
A recent study claimed that the amount of junk calls will reach 46 percent by the middle of 2019. By the end of next year, it could cross the halfway point.
A new law took effect in July authorizing phone companies to block robocalls, but it appears to have been of little help so far.