Florida teen dies after fall from water slide at closed park in Wisconsin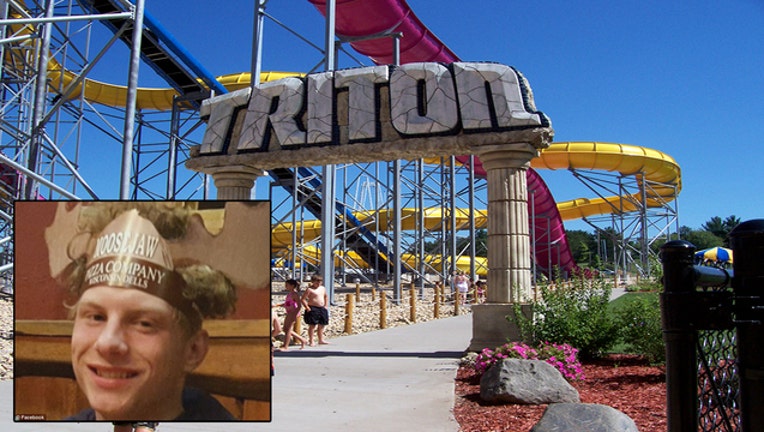 article
LAKE DELTON, Wis. (FOX 13) - A Port St. Lucie family was on vacation in Wisconsin to see snow for the first time when tragedy struck, just days before Christmas. 
Their teenage son, Addison Williams, was killed when he fell while sledding down an outdoor water slide at a resort in the Wisconsin Dells area.
Lake Delton Police Chief Daniel Hardman says the 16-year-old was sledding with his brother and a friend when they decided to check out the Mt. Olympus Water and Theme Park Wednesday night. The boys climbed over a padlocked fence to get into the park, which was closed for the season, and went to the top of an 85-foot water slide.
Addison used a sled to go down the slide, but got caught in the snow. When he tried to get loose, he fell 35 feet to the ground.
WTMJ-TV reports Hardman said Thursday it was the teen's first time being outside in the cold and snow. 
The theme park offered its sympathies to the family, but said that's why they have a padlocked fence around the park - because it's not safe in winter months. 
-
The Associated Press contributed to this report.