Flu shots available for free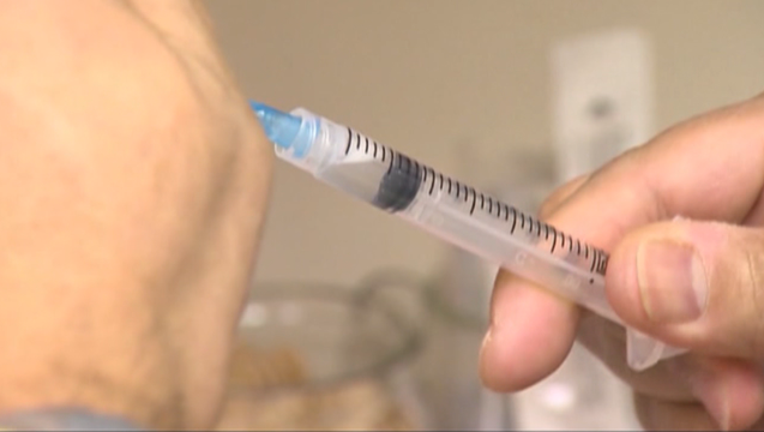 article
TAMPA (FOX 13) - Based on flu reports from the southern hemisphere, we may be in for a rough flu season this year.
The Centers for Disease Control and Prevention is recommending everyone over the age of six months to get immunized.
The extra concern is coming after flu season hit Australia hard this summer, which is their winter.  The major culprit was the H3-N2 strain which is known for causing severe disease, especially in older people.  Small clusters of the virus are already showing up in the U.S.
If you live in Florida, here's one way adults can get one for free through Florida Blue's health insurance. They are teaming up with Walgreens to administer the shots in designated locations.
You don't have to be a member or have health insurance to get the free shots.  However, if you are a Florida Blue Member, or are covered by another insurance plan, you are asked to bring your membership card.
The centers are only able to provide flu shots for adults 18 years old or older.
When: Tuesday, October 3 from 10 a.m. to 1 p.m.
Where: Flu shots are available at most Florida Blue Centers across the state including five Tampa Bay locations.
- Westshore: 201 North Westshore Blvd., Tampa, FL 33609
- Pinellas Park: 3758 Park Blvd. North, Pinellas Park, FL 33781
- Carrollwood: 15030 North Dale Mabry Hwy, Carrollwood, FL 33618
- Sarasota: 285 North Cattleman Rd., Sarasota, FL 34243
- Winter Haven: 385 Cypress Gardens Blvd., Winter Haven, FL 33880