For two weeks, a homeless man called Al Lang Stadium's luxury suite his home, police say
ST. PETERSBURG, Fla. - It's the perfect spot to catch a game when you can in person. But a suite at Al Lang Stadium turned into one man's home. A cleaning crew found the evidence on Sunday. 
"It was clear that someone had been living there," said Yolanda Fernandez with the St. Petersburg Police Department. "There were blankets and personal items like shaving cream like someone had been using."
The Rowdies knew something was up. They went to their surveillance footage and found a man they didn't recognize. 
"They realized this man had been walking around, going to the merchandise store, wearing the merchandise and going to where the food kept and helping himself," said Fernandez.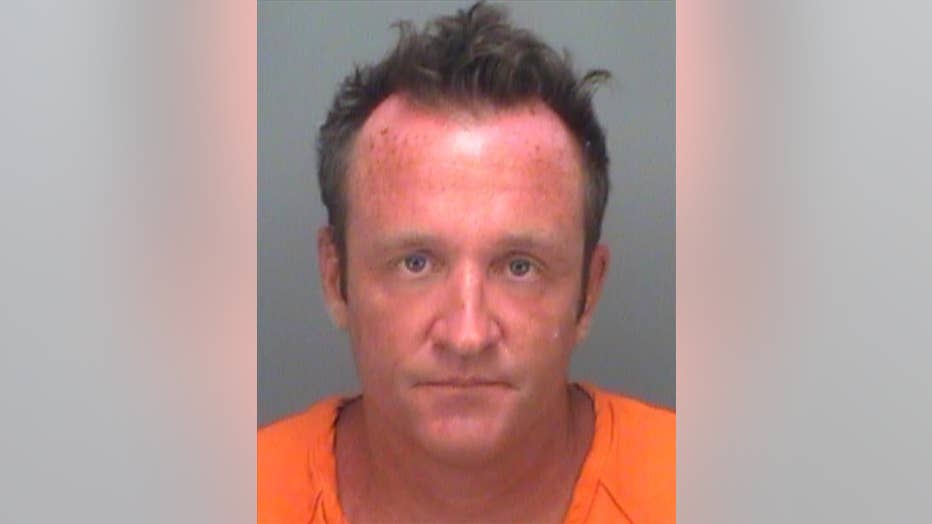 Booking image for Daniel Neja (St. Petersburg Police Department)
St. Petersburg police said that person was a homeless man named Daniel Neja. They said he made himself right at home. 
"He went into where the players have their personal items and helped himself to some of their clothing items and really made himself at home in the stadium," said Fernandez. 
An arrest report shows he stole $1,043 in team merchandise and helped himself to $250 worth of drinks.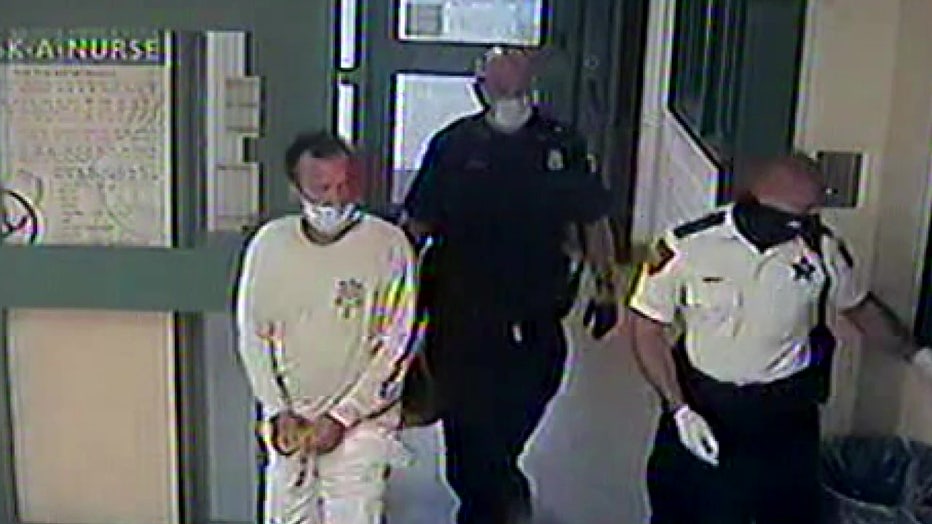 This is the second time Neja was arrested for something like this. In June, Hillsborough Deputies arrested him for breaking into Lutz Elementary School. He told deputies he did it to "Get some food." 
How he got into Al Lang unnoticed and undetected for so long, remains unknown. 
"Normally those large venues are used all the time, they're full of thousands of people. He was able to come in and nobody noticed him," said Fernandez. 
Neja is behind bars at the Pinellas County Jail. He's charged with burglary and resisting arrest without violence. His bond is set at $5,150.