Former Citrus County Deputy arrested on domestic violence charges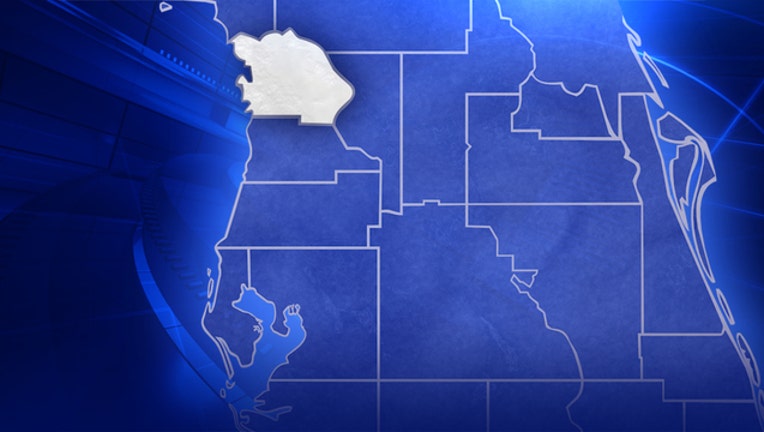 CITRUS COUNTY (FOX 13) - An early morning domestic violence incident has cost a Citrus County deputy her job.
Heather Cogar is charged with domestic battery after deputies say she beat up her ex-boyfriend.
Deputies say his injuries were minor and did not require medical attention.
Cogar had been with the Citrus County Sheriff's Office for three years.