Former deputy arrested for sexual battery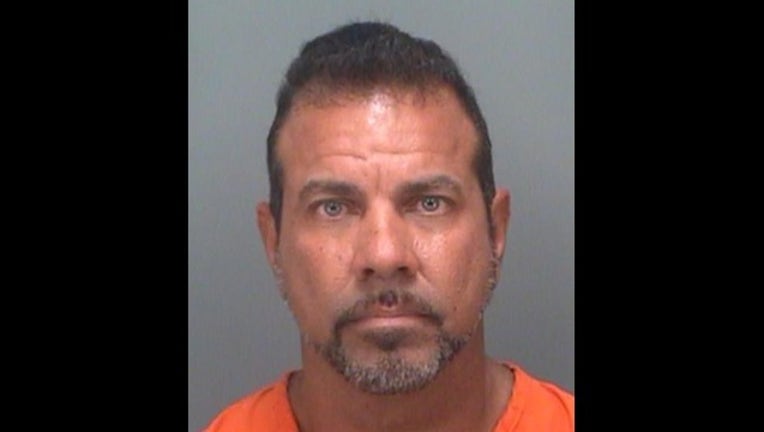 article
OLDSMAR (FOX 13) - A former Maryland sheriff's deputy was arrested for sexual battery of a 10-year-old.
Christopher Wayne Stufft was arrested by Pinellas County deputies Sunday morning. 
Deputies say Stufft invited the 10-year-old and her mother  over to his house to watch movies.The victim told her mother that Stufft touched her while her mother smoked a cigarette outside. 
Stufft admitted to deputies that he invited the victim and her mother to his house, though denied he touched the victim inappropriately. 
Records show that Stufft was a deputy for the Charles County Sheriff's Office from 2004 to 2009.