Former Gator and NFL player arrested for marijuana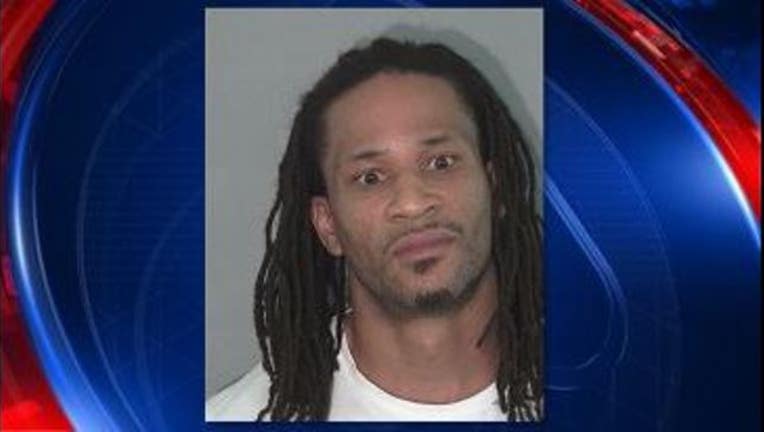 SUMTER COUNTY (FOX 13) - A former University of Florida and pro-football player was arrested in Sumter County.
Derrick Jabar Gaffney, 35, is charged with possession of marijuana.
Florida Highway Patrol pulled him over on I-75 in Wildwood for an illegal window tint and failure to maintain a single lane.
During the stop, troopers say they noticed a strong smell of marijuana and found 6.5 grams in his truck.
Gaffney was arrested and later released.
Gaffney played for the University of Florida.  For the NFL, he played for the Texans, Patriots, Jets, Broncos, and Dolphins.