Former Jesuit High School employee faces new charges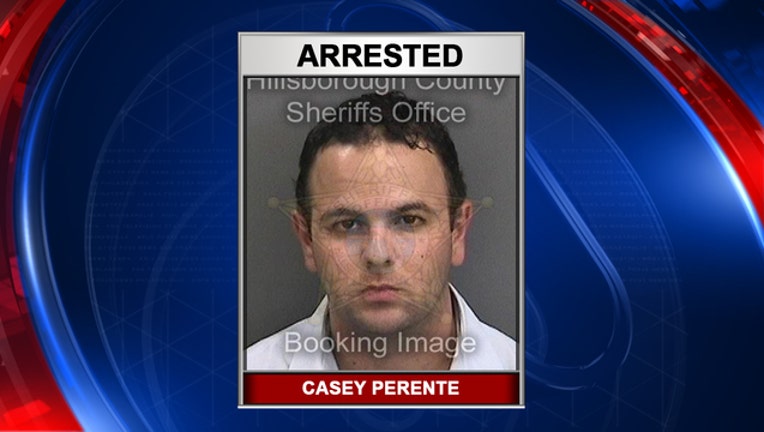 article
TAMPA (FOX 13) - A former Jesuit High School employee, already under arrest, has been arrested again.
In December of 2017, Casey Parente was fired from his job as the registrar at Jesuit.
He had been there for more than two years. 
Parente was accused of sending inappropriate text messages to students and the school says he also had unprofessional contacts on campus. 
He was arrested in April of this year.
"He got out on bond. Since then we've learned that he reached out to a juvenile again, but he did some other things as well," said Tampa Police Department spokesperson Steve Hegarty.
Those "other things," police say, involve trying to create an alibi for himself for those April felony charges.
Despite being out of jail on bond, detectives allege he created a Snapchat profile pretending to be an ex-roommate and then texted an unnamed minor.
Posing as the ex-roommate, he confessed to making the incident appear to be a setup.
"It is convoluted but you can see where he's going, to sort of create an alibi," said Hegarty.
Parente is back in jail again facing new felony charges related to allegedly sexting minors and evidence tampering.
FOX 13 visited Parente's address in Seminole Heights, but no one answered the door.
"We once again urge parents to have an idea what your kids are doing out there and warn them if they see anything that makes them feel uncomfortable to come forward," said Hegarty.
Parente is being held in jail without bond.