FOUND: Jacksonville girl, 11, who may be with teen has been found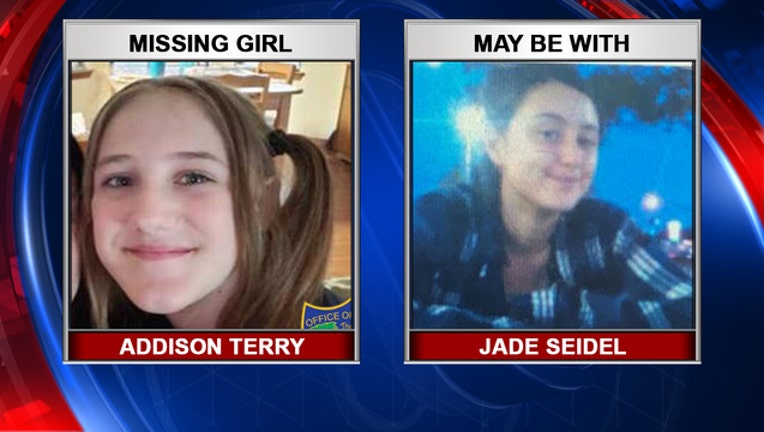 article
JACKSONVILLE, Fla. (FOX 13) - Florida officials issued a Missing Child Alert Thursday evening for an 11-year-old girl who may be with another missing child. By Friday afternoon, they said the two were found.
Jacksonville deputies said Addison Terry walked away from the Youth Crisis Center on Parental Home Road Tuesday night. She was last seen with another missing girl, 16-year-old Jade Seidel, near the area of Blanding Boulevard and Argyle Forest Boulevard around 1 p.m. Thursday, according to the Jacksonville Sheriff's Office. 
Both were safely located in Clay County and deputies said they are treating the case as a "recovery of runaways." Authorities did not specify how the two many know each other.
No other information has been provided.