Freon leak causes scare at Sarasota school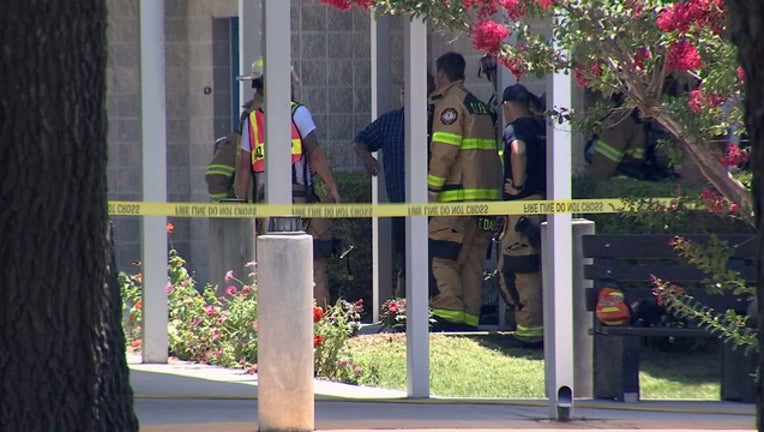 article
SARASOTA (FOX 13) - All is calm after a hazmat scare at a Sarasota school.
Children were attending a day camp at Oak Park when reports came in about a possible fire.   They saw a white cloud, which they thought was smoke, coming from the therapy pool building on campus.
But it turned out there was no fire.  Instead, it was a common chemical reaction.
Authorities say the pool's heat pump malfunctioned, making the pool extremely warm. The heat, combined with the cool air from the A/C unit, created the vapor cloud.
"We did several air quality tests in there and determined instead of any chemical with the pool, it was actually Freon that was venting from an A/C system. Which you don't want to breathe in any Freon, that's dangerous also," explained James Byrd, a battalion chief with the Sarasota County Fire Department.
All the children were kept a safe distance away.  No one was hurt.
Crews were able to ventilate the building.